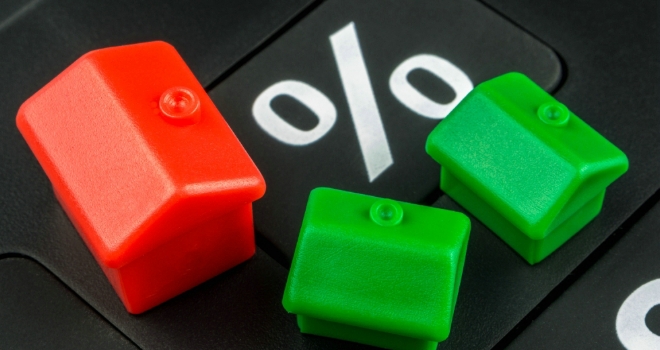 From tomorrow, The Mortgage Works, the specialist buy-to-let arm of Nationwide Building Society, will be expanding its 50% LTV tier of mortgage products after the success of a limited period offer.
New five year fixed rate 50% LTV purchase and remortgage products are being introduced, starting at 2.19% with a £1,995 fee and 2.49% with no fee. These come with free standard valuation and free standard legals for remortgage, or free valuation and £250 cashback for purchase or remortgage.
In addition, selected five year fixed rate products are being reduced by up to 0.20% at 65% LTV and up to 0.45% at 75% LTV. Rates for the 65% LTV product now start at 2.59% with a £1995 fee, and the 75% LTV start at 2.69%, also with a £1995 fee.
Paul Wootton, Managing Director of TMW, said: "After a positive reception to a new range of 50% LTV buy to let deals, we are extending this tier for both purchase and remortgage applications as well as making reductions to the five year fixed rate range.
"In the light of increased speculation that a base rate rise may be imminent, we are continuing to widen the choice for those seeking longer term payment security and offer competitive rates to landlords working to manage their costs."