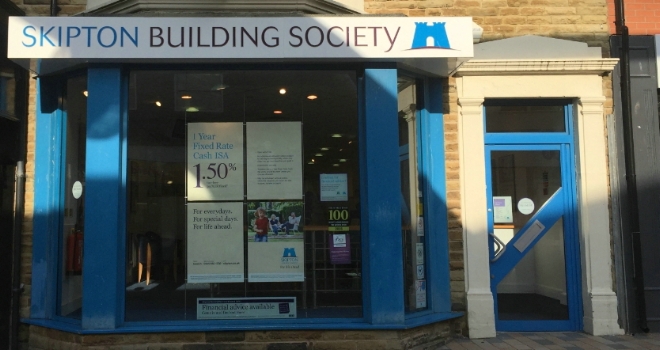 Skipton Building Society has reported a 20.7% annual increase in gross mortgage lending to £2.4bn.
The lender's H1 results show a £0.7bn increase in mortgage balances - a growth rate of 4.4% during the first six months of 2017.
The Society helped 13,118 homeowners to purchase or remortgage their properties in H1, including 2,374 first time buyers – 809 of those through the Help to Buy equity loan scheme.
Skipton recorded a Group profit before tax of £67.0m, a 19% increase in underlying Group profit before tax to £87.4m, and increasing its Common Equity Tier 1 ratio to 28.9%.
The Society's already strong capital position was further strengthened following the disposal of a £220m portfolio of non-performing or recently non-performing loans. This initiative to reduce risk resulted in a £15.0m loss on disposal.
Savings balances increased by £0.5bn (a growth rate of 3.7% during the six month period), with 17,711 people opening the Society's Cash Lifetime ISA in the first month of launch.
David Cutter, Skipton's Group Chief Executive, said: "These are yet another set of strong results for Skipton, and we have seen continued strong growth in our mortgage and savings balances whilst continuing to build our capital base.
The more challenging economic environment coincides with a period of increased political uncertainty, as not only is the Government in the early stages of negotiating the UK's withdrawal from the European Union, but an unexpected General Election resulted in a hung Parliament. These conditions make forecasting difficult and create a need for caution. We remain vigilant regarding potential economic headwinds, but the capital and funding actions taken during the period mean we are well placed to manage the risks that we face and to capitalise upon any opportunities that may arise for the benefit of our members."