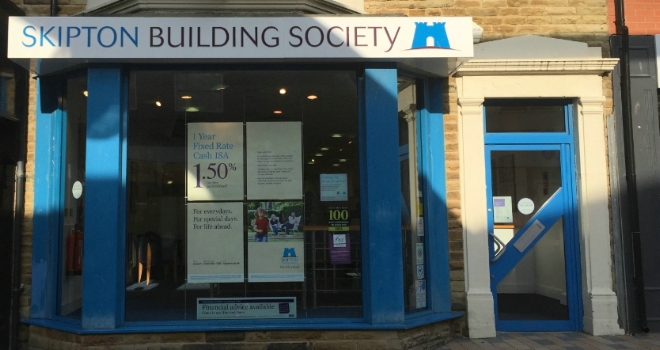 Skipton Building Society has announced that it has introduced two new seven-year fixed rate mortgages to its residential product range.
The seven-year fixes are available at 2.40% up to 75% LTV with a £995 fee and fee-free from 2.65% up to 85% LTV.
Skipton is also reducing rates by up to 0.10% on its current residential five-year fixed purchase products at 85% LTV, starting at 2.14% with £1,995 fee and including a fee free 2.35% rate.
The lender is also launching a new range of three-year buy-to-let and new build products.
The new build purchase-only products include a three-year fix at 2.49% to 90% LTV with a £995 fee and a fee-free three-year tracker at 2.35% to 90% LTV. The new build products all include free upfront valuations.
For purchase and remortgage customers, the new buy-to-let range includes a three-year fix at 2.64% to 70% LTV with a £495 fee, a fee-free rate at 2.92% up to 75% LTV, and a three-year tracker at 2.55% to 75% LTV.
Kris Brewster, the Society's Head of Products, said: "Although bank base rates remain low, uncertainty remains high, so we are delighted to introduce these seven-year fixed rate mortgages which are likely to appeal to borrowers who prioritise stability and prefer to have certainty over their mortgage payments for a longer period.
With the possibility of future base rate increases, more people may prefer locking themselves into longer fixed-rate deals to insulate themselves from potential interest rate rises.
We are also pleased to launch these new fixed rate buy-to-let products for both purchase and remortgage. In the present environment of low interest rates, buy-to-let would seem to be a more and more attractive proposition for potential landlords.
We are also delighted to offer a new three-year fixed and three-year tracker to our new build range, which offers great value for those wishing to purchase their new home.
We believe our new build residential products offer very attractive rates and will help first-time buyers and those looking to move up the housing ladder to realise their dream of moving into a new property. All new build applications to Skipton are given a priority underwrite within its specialist underwriting team."