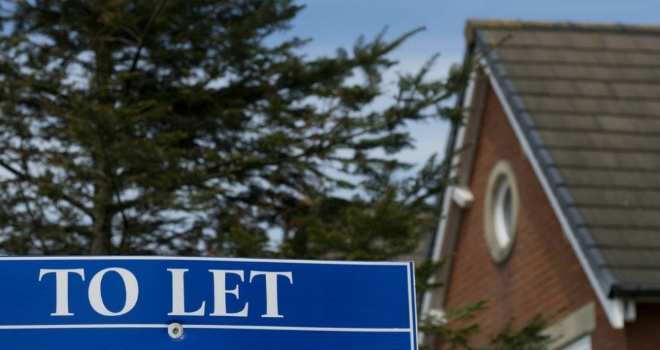 Specialist lender, West One Loans, has announced that from tomorrow it will offer a new range of second charge buy-to-let products.
According to the lender, the move is part of West One's expansion of its lending range into longer-term second charge mortgages, and is a continuation of the lender's broadening of its overall specialist offering.
The products will be available through selected firms who specialise in advising and arranging second charge mortgages.
Today's announcement comes after West One recently revealed ambitious growth plans after it posted record levels of lending last year. The company rolled out its second charge lending proposition with selected brokers in September following a successful pilot launch which began 12 months ago.
Marie Grundy, Sales Director at West One Loans, commented: "Second charge buy-to-let plans are a valuable option to landlords who may have experienced greater difficulty in remortgaging recently or may not wish to disturb their existing buy to let mortgage deal.
Where there is a genuine need to raise capital, such as for the refurbishment of an existing rental property to increase yield, or to carry-out essential repairs, a second charge could be the most appropriate financial solution for buy to let borrowers. We are therefore hugely excited about extending our product reach to include second charge buy-to-let products.
Our proposition will deliver an extensive range of second charge mortgage solutions, built on West One's solid reputation for taking time to understand individual borrower needs, combined with our in-depth understanding of the second charge market. This means we can cater for borrowers who require a bespoke approach to lending, such as property professionals and landlords."