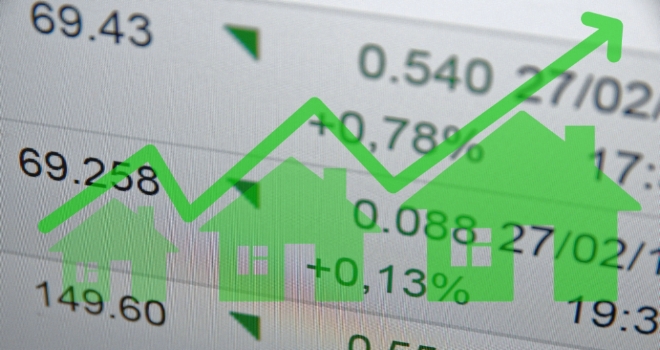 The latest analysis from Equifax Touchstone has revealed that during May, residential mortgage sales exceeded £13bn - soaring to an 8 year high.
According to the data, the figures are up 4.4% (£0.5bn) on the previous month. Year-on-year sales also saw strong growth, rising by 18.4% (£2.0bn).
Additionally, buy-to-let mortgage sales in May rose for the first time since February's rush, indicating the market is settling following recent changes to stamp duty. Sales were up 3.9% from April; a total of £2.7bn. However, year-on-year figures were down by 20% (£0.7bn).
Combined, residential and buy-to-let sales for the intermediated market totalled £6.4bn, up 4.3% from April. Every region in the UK reported growth; Northern Ireland led the way with an uplift of 14.3%, followed by Scotland (9.9%), the South Coast (6.5%) and Home Counties (5.7%).
Iain Hill, Relationship Manager at Equifax Touchstone, said: "We are pleased to see the market has passed through the buy-to-let turmoil witnessed in the first quarter of the year and returned to steady growth. However, strong growth across both buy-to-let and residential sales has thrown June's performance into sharp focus.
Indicators are there that the current political environment and uncertainly could have a negative impact on sales. As the scale and longevity of this impact is still unclear, we will be closely watching the markets response to the outcome of the EU referendum."