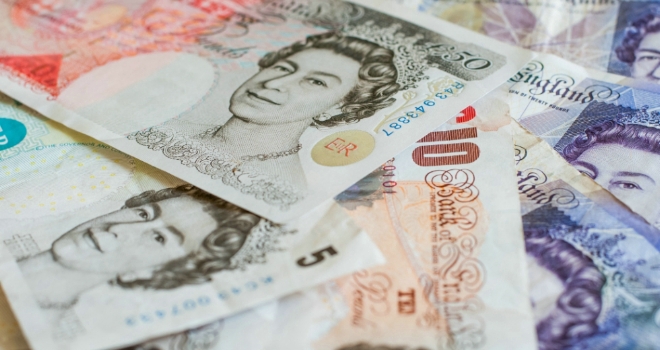 New research conducted by identity verification business, Credas, reveals that a significant number of businesses in the property sector would struggle to pass an anti-money laundering (AML) spot-check, with almost a quarter (22%) of businesses without a dedicated AML officer in place.
Rhys David, CEO of Credas, said: "Since the introduction of the directive in June last year, the industry has had little support or guidance on how to implement the required checks. I feel for these businesses because of the extra administrative burden, but unfortunately, as it stands they could be breaking the law by not having an AML officer in place.
Anecdotally, agents were given until December 2017 to get their AML officers and processes in place. Yet, our research has found that many estate and letting agents may not be considering the options available to solve this issue, and more importantly, the penalties they could face due to noncompliance. This directive is now in place and as a sector we have to manage it, so now is the time to act before you get caught out.
Our research found 22% of the businesses polled did not have a dedicated AML officer and almost a third of businesses are still using a paper-based storage system for filing their AML data. There are some great digital solutions out there that businesses can use to easily comply with the directive, rather than being dependent on paper checks and balances."
On average, those surveyed estimated that the time taken to complete AML checks took over four business days per month, with one of the main barriers to completion being cited as getting hold of clients.
Rhys continued: "Four working days per month is a long time to spend on these AML checks. We estimate that if the process was streamlined, it could save businesses an average of 313 hours per month.
2018 looks like it will be a year full of new challenges for the property sector, so the ability to free up time means that estate agents can spend more of their time doing what they're good at – marketing and selling properties.
Estate and letting agents - now is the time to get your own house in order. It is more than six months since the AML directive was implemented, yet our research shows that unfortunately many businesses would fall foul of the law if they were spot-checked."