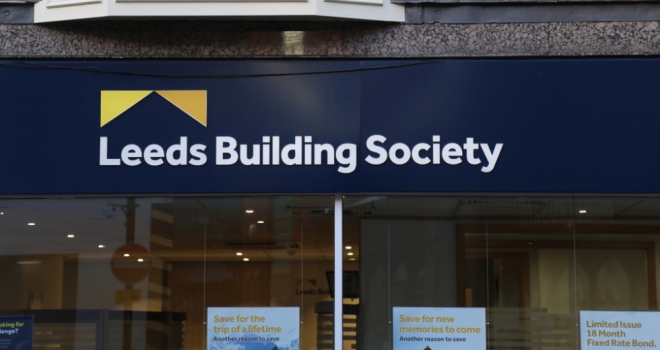 Leeds BS has announced that it is now including five-year products to its bespoke HMO mortgage range.
According to the lender, the new five-year options are available from the 8th of February and will include 2.49% up to 60% LTV with a £999 fee for small properties and 3.54% with a £1,999 fee for large properties.
At 70% LTV, rates start at 2.69% for small properties and 3.84% for large properties.
All products come with free standard valuation and £500 cashback.
Matt Bartle, director of products at Leeds Building Society, said: "We became the only lender to offer specific products tailored to small and large HMOs when we launched in January. Since introducing the range, we've worked closely with our broker partners to refine our products to ensure they meet the needs of borrowers.
Following broker feedback we've developed these new five-year options for small and large HMOs, which we believe will meet the needs of landlords looking to diversify their portfolios and move into this sector.
Additionally, insight from brokers revealed professional landlords often prefer to use their own legal advisers during the buying or remortgaging process. We've listened to brokers and introduced £500 cashback across our new five year HMO range, which could be put towards conveyancing costs should the landlord choose."