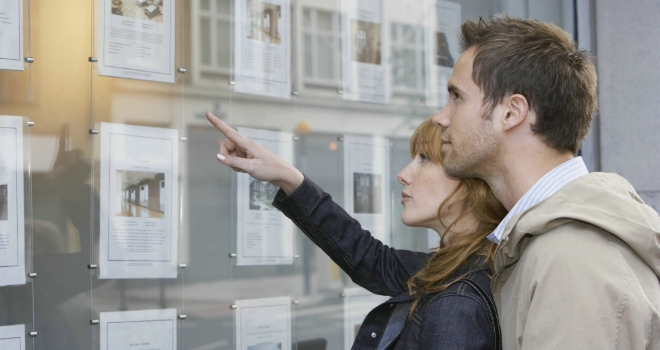 The latest figures released this morning from UK Finance have revealed that, during November, first time buyer mortgage numbers were down 10.5% against the same month a year earlier.
According to the report, 30,620 new first-time buyer mortgages were completed in November 2019. The drop in volume was partly explained by "particularly strong home-purchase activity" in November 2018.
UK Finance said that there were 18,610 new remortgages with additional borrowing in November, a rise of 5.7% against the same month in 2018. For these remortgages, the average additional amount borrowed in November was £51,470. There were 18,470 new pound-for-pound remortgages in November, 12.4% fewer than in November 2018.
Buy-to-let purchase mortgages dipped 4.5% and buy-to-let remortgaging saw an annual fall of 5.1%.
Mark Harris, chief executive of mortgage broker SPF Private Clients, says: "UK Finance reports that the number of first-time buyer mortgages taken out dipped in November. Hopefully this is a blip and should pick up again as lenders remain extremely keen to lend with plenty of mortgages at high loan-to-values and competitive rates. First-time buyers are the lifeblood of the market and their importance to its overall health shouldn't be underestimated.
"Swaps have fallen on the back of three members of the monetary policy committee suggesting there could be a base rate cut this month. A number of lenders have cut their rates already this year and we expect others to follow suit. It is a good time to be a borrower, not so much a saver."
Sam Mitchell, CEO at online estate agent Housesimple, comments: "Taking a 360 turn from the slowdown seen in October, house prices triumphantly recovered in November. The further delay to Brexit could have spurred on many sellers who were tired of waiting around, leading to the spike in property prices in November.
"That said, November feels like a distant memory as already in 2020 we have seen a huge spike in activity after the political certainty of a decisive General Election, bringing with it a positive impact on the housing market. As confidence returns to the market and the 'Boris bounce' boosts the sector, we should see this positivity feed through into further increasing transactions and price increases. Early indications from other house price data sources has already shown much needed signs of growth, which will come as music to the ears of sellers looking to list in 2020.
"Greater political certainty is also already unlocking demand from buyers. With a date now in the diary for the Spring Budget, it will be interesting to see if the Government will address the demand with home building initiatives to support both buyers and sellers."