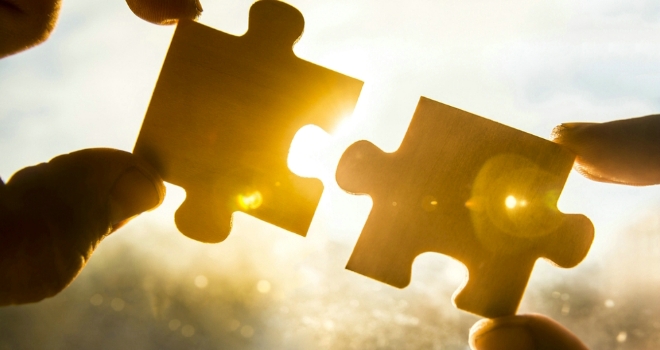 SimplyBiz Mortgages has announced that it has added Foundation Home Loans to its lender panel. The move will grant its members access to Foundation's residential and BTL ranges.
For buy-to-let, members will have criteria opportunities for a range of landlord clients, from first time landlords through to experienced landlords with large portfolios.
This includes opportunities in limited companies and those mortgaging an HMO or multi-unit let.
For residential cases, opportunities exist for clients with minor blips on their credit rating.
Martin Reynolds, CEO of SimplyBiz Mortgages, commented: "Both the BTL and residential market are changing and the 'standard customer' rarely exists. The addition of Foundation to our panel provides our members with increased opportunities to help their clients. The niche markets are still underserved, but Foundation is helping to increase choice."
Andrew Ferguson, Commercial Director at Foundation Home Loans, added: "Working with SimplyBiz Mortgages will enable us to extend our reach within the directly authorised market where we see real opportunities. Offering compliance support as part of their proposition adds the extra level of comfort when dealing with their members."