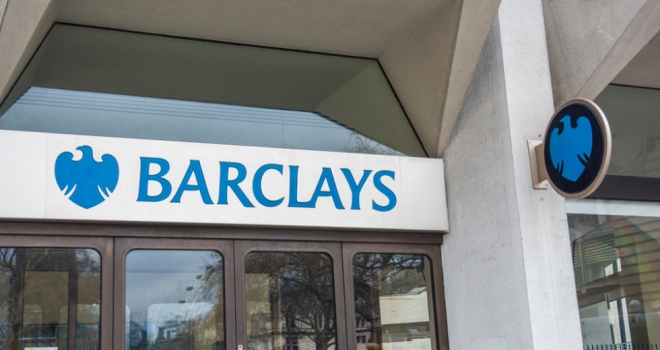 According to Moneyfacts, the new five-year fixed rates, available from tomorrow, are currently the lowest available on the market.
The lender confirmed that the new five-year rates will include a 60% LTV at 1.79% and a 75% LTV which has been reduced from 1.96% to 1.88%, both with a £999 fee. Other residential reductions include two-year fixed rates which now start from 1.52% at 75% LTV and 1.63% at 85% LTV, both with a £999 product fee.
Additionally, a three-year fixed rate with no product fee has been reduced to 2.15%.
On the Bank's buy-to-let range, two-year fixed rates have seen reductions of 9bps, starting at 1.68% up to 75% LTV with a £1,795 fee or 2.47% fee-free.
Five-year fixed buy-to-let rates have been cut to 2.04% at 60% LTV with a £1,795 fee, and five-year fixed rates start at 2.35% up to 75% LTV with a product fee, or 2.73% with no fee.