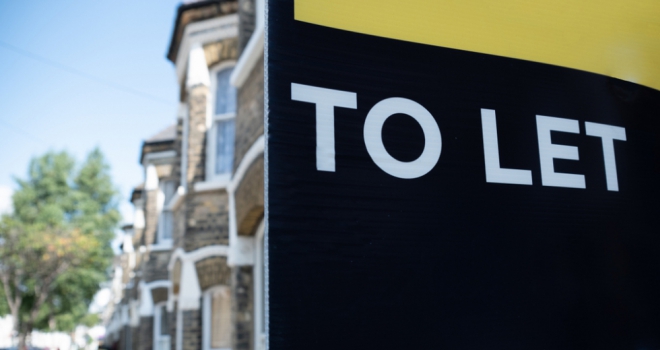 Intermediary-only specialist lender, Foundation Home Loans, has announced that it has launched a new 'Limited Edition' two-year discounted variable product with no Early Repayment Charge for buy-to-let and limited company buy-to-let borrowers.
Available for both purchasing and remortgaging, for portfolio and non-portfolio landlords alike, this two-year, ERC-free product comes with a discount of 2.4% making the current rate 2.69% with a 2% product fee. It comes with a free valuation and no application fee and has a maximum loan amount of £1m up to 75% LTV.
George Gee, Commercial Director at Foundation Home Loans, said: "For many landlords, flexibility is key, especially at a time when there is a lot of speculation around rates and where they might be heading over the course of the next few months. This new limited edition discounted variable product without ERCs delivers that flexibility.
"For landlords who are looking for a low rate now but the freedom to respond to possible Bank Base Rate rises, this sub 3% rate should remain competitive even if we start to see moderate BBR increases over the course of Q4. The product is designed to give intermediaries a strong alternative for their portfolio landlord clients particularly as it benefits from low up-front costs with no application fee and a free valuation on both purchase or remortgage."