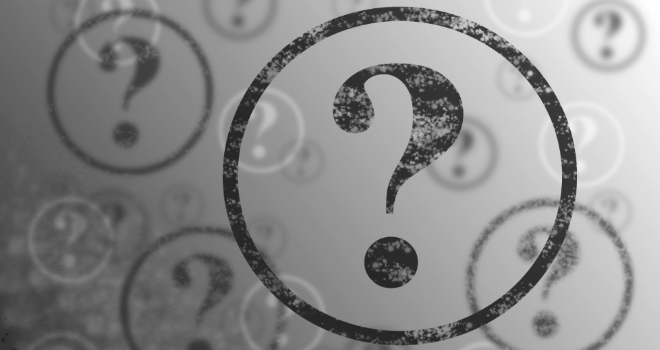 ""
A study of long-term market trends by Dr Alla Koblyakova and Professor Michael White, of the university's Real Estate Economics and Investment Research Group, shows that 78 per cent of mortgages sold as securities over a nine year period were held in longer-term fixed rate contracts.
Dr Koblyakova, of the School of Architecture, Design and the Built Environment had this to say: "This is an important finding as it shows that securitisation not only increases liquidity in the market but has the potential to shift consumer mortgage choices toward long-term fixed rate mortgage debt.
In a market like the United Kingdom's, where around 80 per cent of residential mortgage debt is held in higher risk variable rate or short-term fixed rate contracts, this is a very welcome finding. A high level of variable debt is seen as a source of economic instability. Policymakers may wish, therefore, to consider the potentially beneficial role that securitisation can play in helping balance the UK mortgage market."
Variable rate and short-term fixed rate mortgages are more risky for borrowers as they leave them more vulnerable to financial shocks, such as interest rate increases. By contrast, longer-term fixed rate deals protect borrowers from such increases, but leave lenders more exposed to these risks.
Dr Koblyakova believes lenders may be more inclined to offer longer-term fixed rate mortgages to borrowers when these mortgages are sold on as securities because this reduces the lenders' exposure to risk.
The study – which was published recently by SAGE Publishing in research journal Urban Studies - also found that variable rate mortgages were more profitable for lenders than long-term fixed rate mortgages by as much as 1.6 per cent.
For every one per cent of profit a mortgage lender makes from a variable rate mortgage, the market share of variable rate mortgages increases by 18%. This is despite the data also suggesting that consumers prefer to take out longer-term fixed rate products.
Dr Koblyakova added: "According to this data, larger profit margins for variable rate mortgage products positively influences demand. These findings are very important, and should stand as a call for action for policymakers, as they show that UK households may be faced with greater payment shocks because of the strategies of lenders."
Professor White said: "Regulation of financial products such as mortgage backed securities is regarded as a key issue in the global financial crisis. Securitised products are argued to have had credit ratings that suggested they were lower risk than was actually the case.
But it's clear from this research that securitisation – providing it is tightly regulated - has the potential to provide borrowers with increased access to lower risk mortgages.
What's also clear is that the UK mortgage market may be dominated by variable rate and short-term fixed rate mortgages because lenders make more money from these products, not because they are the consumer's first choice of mortgage."