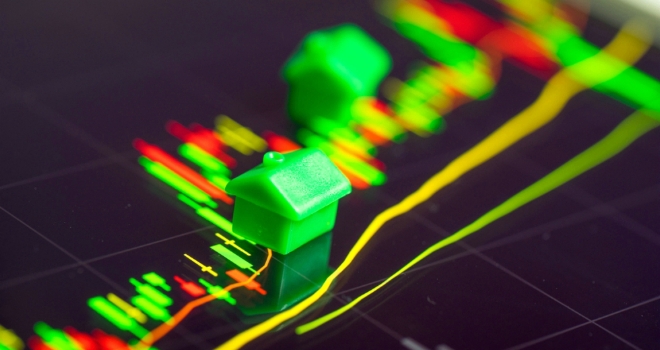 The latest set of figures released this morning from UK Finance has revealed that mortgage lending dipped by 0.9% during October as would-be buyers continue to hold back making their move.
According to the numbers, gross residential mortgage lending totalled £25.5bn in October, an annual fall of 0.9% and also show that purchase approvals by the main high street banks during the month were 3.0% higher with remortgage approvals 12.7% higher.
Vikki Jefferies, proposition director at Primis, had this to say: "Advisers have played a big part in helping consumers lock in to great deals while they're still available and remortgage numbers have seen a boost as a result.
However, whilst current homeowners may be able to achieve certainty around their monthly repayments, prospective homeowners still may be wondering what the future holds for them. In particular, new borrowers who miss out on opening a Help to Buy ISA before Saturday's deadline will need to find other means of boosting their deposit funds."
Gareth Lewis, commercial director of property lender MT Finance, says: "With Black Friday looming, it's encouraging that consumers are keeping their credit card debt in check, with many clearing the balance at the end of each month. With plenty of pressure to spend in the run-up to Christmas, it is good to see that people are being responsible.
October was always going to be a hard month for the mortgage market market with the Halloween deadline looming for the Brexit saga. There was a prevailing air of caution as a result, so for gross lending to dip slightly compared with last year is no great surprise.
Thankfully, it's not been Armageddon. The market is holding up reasonably well and there are positive signs emerging that people are getting on with things. What we need is more property on the market for these people to purchase."