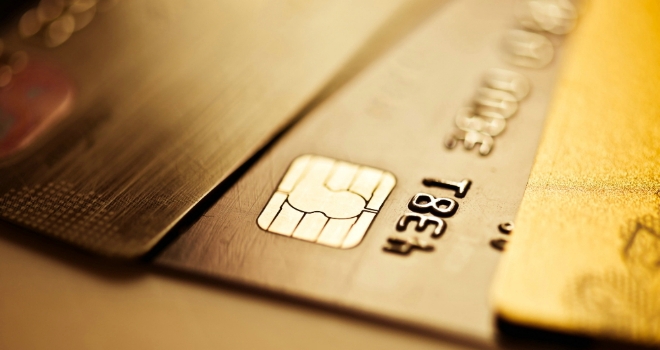 New research from Key Retirement has found that 45% of those looking to cash in some of their property wealth still owe money on mortgages and 24% use equity release to pay off credit cards.
Its data for the nine months to the end of September of this year shows that the average balance owed on outstanding mortgages was £85,119. Customers with mortgages are making average monthly repayments of £762.
However it's not just mortgage debt pensioners need to pay off – 24% owed money on credit cards while a 23% owed money on personal loans.
The research also shows that when compared to the same period of 2016 the average debt levels have increased. Whilst the average mortgage balance has increased by £4,550 the monthly levels of servicing have increased by £369.
Dean Mirfin, group product officer at Key Retirement, had this to say: "Pensioners are clearly struggling with debts and the continuing interest-only mortgage repayment issue is only adding to the pressure. The increase in monthly repayment levels for mortgage may be indicative of the fact that we see many with interest-only mortgages overpaying to repay capital or many borrowers being on lenders standard variable rates.
The advantage that retired homeowners have is they've benefited from strong house price growth and have considerable wealth tied up in their homes which they can use to clear serviceable debts and to substantially improve their standard of living.
Debt repayments take a major bite out of monthly incomes with many pensioners having to set aside cash to fund debts which they can clear by taking equity release plans which do not require monthly repayments, with the loan repaid on death or a permanent move into care, when the property is sold."