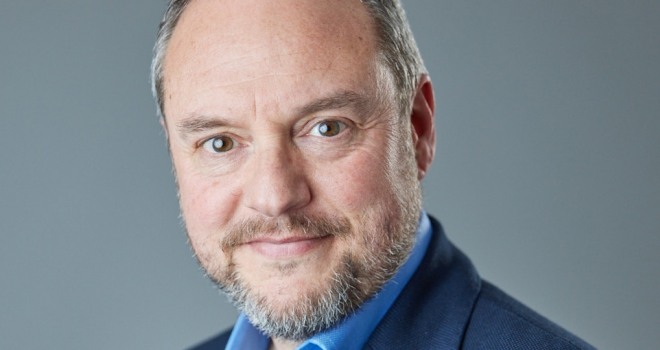 Some local authorities are limiting the number of HMO licences they will issue, generally because of too many shared houses in one area.
There has also been a rise in the number of family homes being converted into HMOs, which is concerning some councils. Local authorities now require planning permission if they have decided to implement Article 4, which removes permitted development rights.
Other professionals such as mortgage brokers should be aware of the rules around HMO licensing so they can advise their clients to check a license will be granted.
If the property the landlord is buying is already a licenced HMO then it should be fine. But if it was a family home that is being bought to be rented out as a house share, enquiries with the local authority should be made.
HMO bunching
In areas where there are a large number of HMOs condensed together some local authorities are now restricting the number of licenses. For example, Brighton and Hove Council will not allow new HMOs near the universities if there are more than 10% of shared houses within a 50-metre radius.
It's not just student areas affected by this but also housing that is near large employment centres such as the head offices for Airbus and BAE Systems in Bristol.
Other rules that councils might make include preventing three properties in a row being turned into HMOs and family homes being sandwiched between two HMOs.
Three types of HMO licensing
An HMO is where three or more unrelated people live forming at least two separate households sharing communal living areas, such as a kitchen or bathroom.
There are three types of HMO licensing: mandatory, additional and selective. It is mandatory to have an HMO license if the property is occupied by five or more people from more than one family.
Additional licensing is where an HMO license is required by some councils when three or more unrelated people sharing a home.
Selective licensing can apply to any rented property. For example, Sefton Council in Merseyside requires all private sector rented accommodation situated within a designated area to be licensed (most of Bootle and neighbouring parts of Litherland and Seaforth). This includes single family houses, flats, apartments and all HMOs.
Check with the local council
Landlords must always check with the local authority about HMO licencing requirements and if planning permission is needed for change of use of a property. They should also find out if there is additional and/or selective licensing.
Brokers should point this out to their landlord clients because their mortgage could be rejected if the HMO regulations are not upheld. Landlords can also be fined for renting out an unlicensed HMO and/or be banned from letting property. Landlord who have been served with a banning order will be put on the national database of rogue landlords and agents.
Experienced landlords will no doubt automatically check with local authorities what they need to do and the information should be available on the council's website. New landlords may be less well informed and appreciate the heads up from their broker.