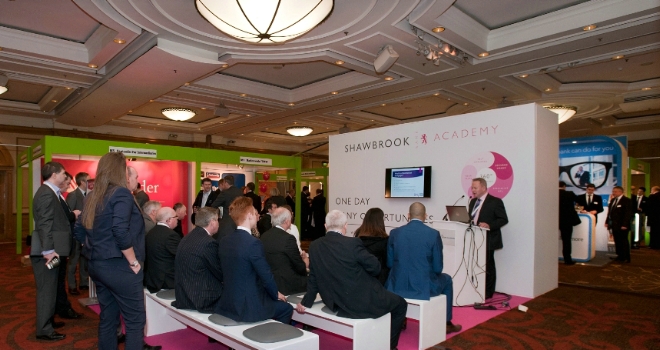 ""
The first Financial Services Expo of the year, FSE Glasgow, is now open for registration.
FSE Glasgow, an adviser-centric event featuring the biggest lenders and providers from across the industry, will take place on 16th March 2016, at the centrally-located Hilton Glasgow.
The event is not just for advisers though, as many property experts are expected to turn up and take advantage of the valuable insight the event gives into the lucrative buy-to-let and bridging markets, as well as hearing what financial products are available at the moment.
Launched last year to a fantastic response from the industry, the show aims to build on its previous success and provide a key space for advisers in Scotland to come and do business, as well as learn about developments in the industry.
As with the other shows under the FSE brand, the show will offer an unrivalled selection of exhibitors, seminars and business opportunities to an even wider range of delegates.
Last year, Front Events announced the launch of a brand new event, FSE Cardiff, to take place in the Welsh capital city in June 2016.
FSE Cardiff is the latest addition to the FSE event roster with Glasgow in March, Manchester in May, and flagship event FSE London held in September.
Registration for FSE Glasgow is free – to sign up, please click here
Front Events managing director James Prosser said: "We're very excited to begin what will be yet another excellent year for the Financial Services Expo with our Glasgow show. Last year saw a really positive response to the show and it was clear there was a real demand for this type of event in Scotland, which is why we're looking forward to getting back there and delivering yet another outstanding expo."