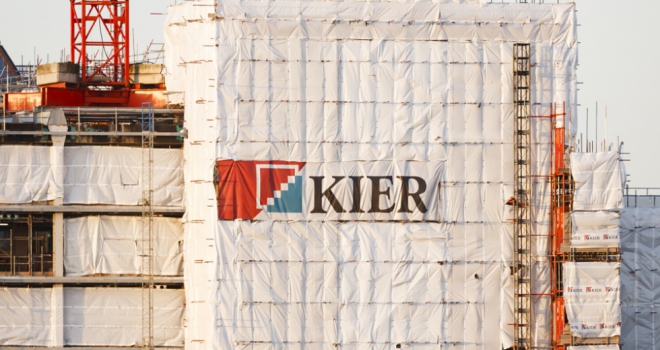 Kier is to sell its housing division, Kier Living, to newly formed company, Foster BidCo, for £110 million before mid-June.
Owned by Guy Hands, founder of private equity firm Terra Firma, Foster BidCo has put up a non-refundable deposit of £40m for the housing arm, to be held in escrow and released on completion of the sale.
Kier said: "There will be additional payments made on completion to cover, among other things, Kier and its subsidiary and associated undertakings, providing working capital funding to Kier Living in the period from 1 July 2020 until completion."
Construction and infrastructure services company, Kier, has been attempting to sell its housebuilding division since 2019 due to financial difficulties, deciding that the business did not align well operationally with other parts of the group.
Kier's board said the sale recognised Kier Living's strategic value, with the transaction representing "the best interests of shareholders and other stakeholders". Among other points, it would notably reduce the group's net debt, reduce the volatility of its working capital, and remove the capital needed for land acquisitions to keep Kier Living's current rate of sales completions.
Andrew Davies, Kier's CEO, said: "The actions we have taken over the last two years have created a strong operational platform for sustainable profitable growth and free cash flow.
"The disposal of Kier Living delivers another key milestone in the group's strategy to simplify the business and strengthen its balance sheet."