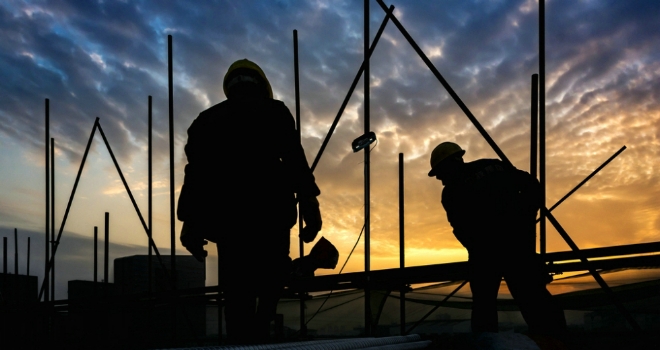 Housebuilder, Crest Nicholson, has laid out its medium-term growth plans to increase its completions to above 3,000 in 2024 and more than 4,200 by 2026, indicating that its strategy will involve it moving into new geographies.
Phase one of Crest's two-phase plan will see it achieve gross margin rate accretion and volume growth from its existing divisions between FY22 and FY24. In phase two it will grow volumes from its three new – unspecified - divisions between FY24 to FY26.
By FY24 Crest hopes to achieve completions in excess of 3,000, stepping up to more than 4,200 by FY26. In the year ending October 31 2020, the business completed 2,247 homes although this was a Covid-hit period. In 2018, it completed 3,048 homes.
During the FY24-26 period, Crest is aiming to achieve an operating margin of 18-20% and a return on capital employed of 22-25%. In announcing its new climate change targets, Crest said it aimed to achieve net-zero emissions across its value chain by 2050 at the latest.
It has become a signatory to the United Nation's Race to Zero campaign, which it said demonstrated the group's "strong commitment to climate action".
This, it said, was a progression of its existing targets, building upon moves made in reducing emissions, including switching to renewable electricity and "driving significant reductions in operational emissions".
Crest's new targets will include scope 3 emissions from its supply chain and the in-use phase of its homes. Under its targets, it is also developing ambitious interim science-based targets, validated by the Science Based Targets Initiative (SBTi).
It will give further detail of these targets "in the first half of 2022".
Peter Truscott, Crest's CEO, said: "Our turnaround is now complete. We have developed an efficient operating platform and assembled a highly capable leadership team. The rapid progress we have made, supported by our strong balance sheet and favourable market context, gives us confidence to set out today's ambitious growth plans."
"Climate change is one of the greatest challenges of our time and we have already taken positive steps to reduce emissions in our operations. Ahead of COP26, we are accelerating our ambition by joining the Race to Zero and committing to set science-based targets, ensuring that our roadmap to net zero is ambitious, robust and in line with climate science to limit warming to 1.5°C."