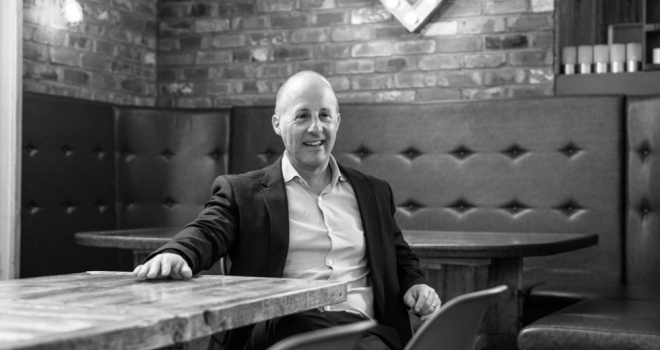 The increasing cost of raw materials is a major concern for property developers. Over the last three months, inflation on the price of materials has increased by between 10% and 15%, according to the Construction Leadership Council (CLC).
The CLC says that the cost of steel, cement, glass and other energy-intensive products are all expected to increase because of the energy crisis. And the increase in the price of raw materials in March was the highest in six months, which could constrain the availability of certain products.
This latest increase is only piling on more costs to an already inflated environment. According to the BCIS Materials Cost Index at the end of last year, construction materials costs in the UK hit a 40-year high. And the global outlook, with continued conflict in Ukraine and lockdowns in China, points only to continuing increases.
The message for developers is clear – the quicker you are able to buy the materials for your scheme, the more likely it is that you will be able to secure lower prices, and this could make a significant impact on the bottom line of the project.
Our experience at Alternative Bridging Corporation is that it can take up to three months on a development from drawing down the first finance to starting construction and, in this period alone, we have seen the cost of some raw materials increase by between 20% and 30%.
Access to capital at the start of a scheme is therefore as important as it ever has been and our experience is that many developers are tackling this by making use of our Alternative Overdraft product.
The Alternative Overdraft provides a flexible loan facility which can be drawn upon whenever required, offering borrowers the opportunity to draw, repay or reduce funds when they are needed. It avoids expensive setting up charges each time a loan is needed and can be secured by a first or second charge on a residential or commercial property.
Developers can therefore secure the facility on existing assets, enabling them to quickly drawdown to pay for raw materials when they begin a scheme, paying back the balance on the Alternative Overdraft as construction proceeds and further payments on the development finance are released. This enables them to stay ahead of price rises and get the most out of their scheme.
The price for raw materials looks set to continue for the foreseeable future, but smart developers are finding alternative ways to reduce the impact of these increasing costs. Think about what steps you can take to make your scheme more profitable in this challenging environment.