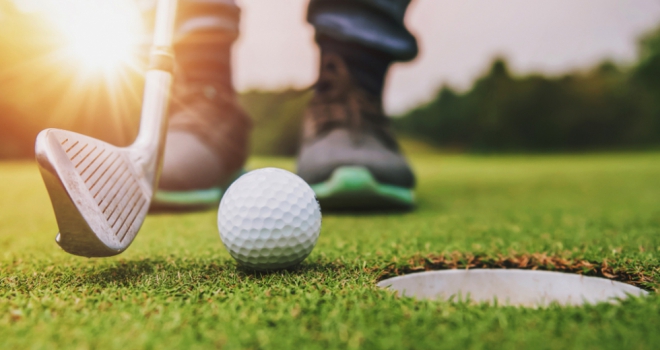 This year the event will be taking place at Morley Hayes Golf Club, Morley, Derbyshire and will be hosted by Agents Giving Directors David Newnes and Gareth Samples. Teams will enjoy a sumptuous three-course dinner and charity auction following a fun-filled day of golfing. Agents with a competitive streak can enjoy attempting to win prizes for longest drive and nearest the pin, as well as 'best dressed' which for a few years running was awarded to a very colourful Simon Whale.
Michael Stoop, Chairman of Agents Giving comments: "Our Agents Giving golf days are always extremely popular and we hope this one will follow in the success of previous golf events. Due to high demand so far, agents should ensure to sign up now to avoid disappointment. Those who do sign up can certainly look forward to a fun day of golf and fundraising."
For more information on how to get involved with this event, please visit the Agents Giving website agentsgiving.org.