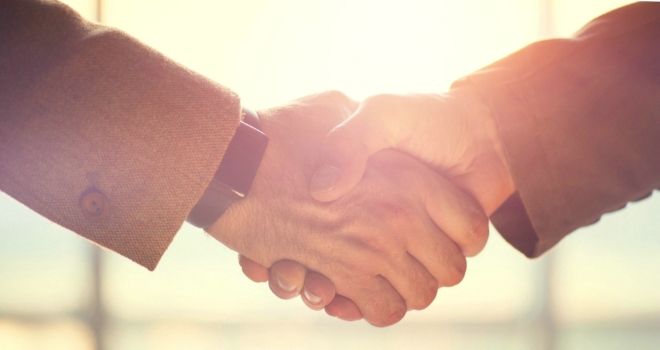 Conveyancing platform and case management system, The Moving Hub, has announced that it has partnered with Charles Derby Financial Services enabling the firms advisers to access to The Moving Hub's extensive range of conveyancing services.
This will provide advisers with more options and better support for their clients throughout any property-related transaction.
Charles Derby is a UK advisory business with a large team of advisers spread across the UK, including Scotland. It aims to be recognised as one of the very best advisory businesses in the industry and is devoted to helping individuals with their financial planning.
The Moving Hub is a conveyancing platform designed to help introducers such as mortgage intermediaries, financial advisers and estate agents connect to one of the largest panels of vetted solicitors across England and Wales. It is the first conveyancing platform to offer referral fees up front rather than on completion and is the first to consider the case capacity of each solicitor on the network so as not to overload and affect the quality of service.
Peter Joseph, CEO at The Moving Hub, commented: "Charles Derby is an impressive business which has been built on the highest professional service standards and face-to-face advice backed by an innovative technical support network. It's reassuring that our platform has been recognised as one which can support such high standards, although we are constantly working hard to further improve it and provide even more value to our partners and their clients."
Max Sullivan, Commercial Partnerships Manager at Charles Derby Financial Services, commented: "We're really happy to have launched our partnership with The Moving Hub. This relationship will allow our advisers to offer clients an excellent conveyancing offering with The Moving Hub's proven track record".