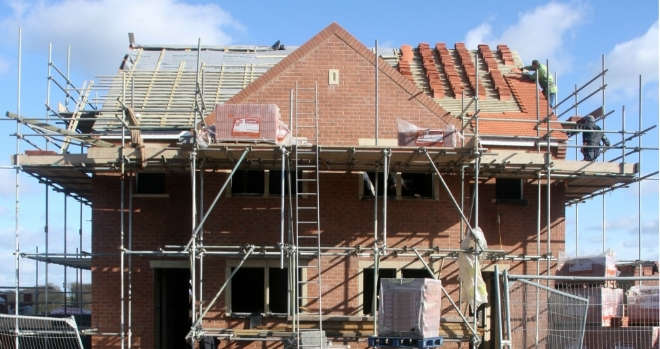 The housebuilder reports that its profit fell during its financial year, as it turns its attention to build to rent properties in a challenging market.
During the year to March 31 2019, the London developer's total revenue rose 12% to £354.3 million against the equivalent period last year, with the proportion from build to rent developments at 31% (2018: 21%).
In line with a previous announcement, total pre-tax profit fell to £40.1 million from 2018's £46.0 million, thanks to the increased proportion of lower margin build to rent developments within the company's total revenue.
Telford explained that "a number of factors" had hindered the firm's ability to achieve its original full year pre-tax profit target of £50 million, including prolonged uncertainty in the London individual sale market. Customer expectations of enhanced discounts and incentives "led to reduced prices on those sales that were secured".
The company also saw delays to two build contracts which will now exchange in FY 2020 "due primarily to planning issues."
Telford holds a development pipeline of 4,900 homes, up from last year's 4,000, with a total expected gross development value of £1.59 billion (2018: £1.31 billion). It said the current pipeline split was expected to be 70% for build to rent schemes and 30% for sales-led developments.
The business recently announced partnerships with Invesco and M&G Real Estate to "signal our reputation as a trusted build to rent partner."
"The strategy we have been pursuing for some time of increasing the proportion of our homes sold to the build to rent sector has been further validated by a more uncertain market for individual sales to owner occupiers and a significant drop in demand from individual investors," commented Telford's ceo Jon Di-Stefano.
Di-Stefano also said: "Despite some challenges, our performance in the year to 31 March 2019 represents a great achievement for Telford Homes with revenue at an all-time high due primarily to an increased proportion of build to rent contracts."