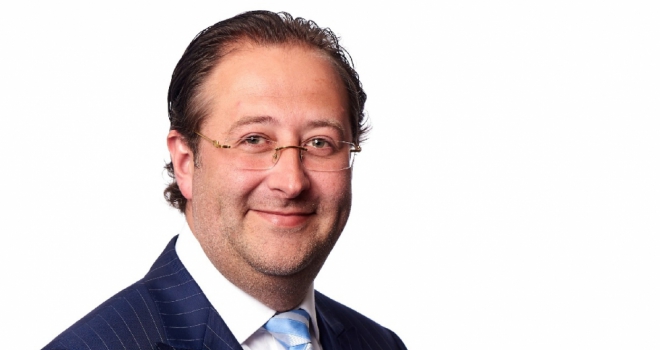 UK property investment and development company, SevenCapital, has announced that it has appointed Damien Siviter as Group Managing Director in a newly formed position.
Damien has previously served as an Executive Director for the business since it was founded in 2009 and has circa 25 years' experience in real estate. Since joining the firm, Damien has successfully executed the group's residential strategy – across an ever-growing pipeline of more than 7,000 units to date and some of the organisation's largest acquisitions.
In his new role, Damien takes on overall directorship and responsibility across all SevenCapital group companies, which includes the company's construction arm, Colmore Tang, and the recently formed homes division, SevenHomes.
Bal Sohal, Chairman, comments: "This is a fantastic appointment for Damien and the SevenCapital Group. Damien has been instrumental in the success of the business over the past ten years and he is a natural and strong choice to drive all our businesses forward for further growth over the next ten years and beyond."
Damien added: "We're very fortunate at SevenCapital to have a collective team of incredibly strong and dedicated individuals working for us. I'm very much looking forward to leading us over the coming years as we look to expand the SevenCapital Group nationally and internationally."