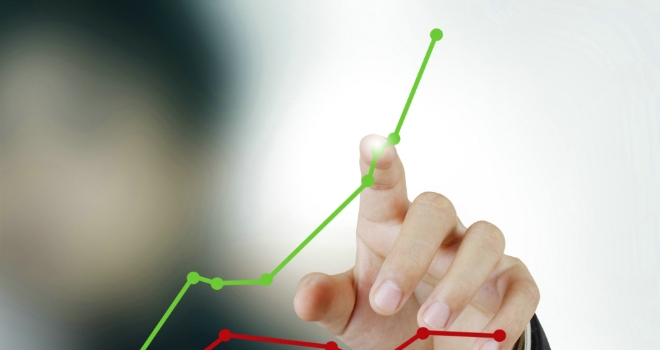 Rightmove has announced this morning that it has achieved a strong set of first half results. According to the portal, revenues are up 16% to £107.9m, and underlying operating profit up 17% to £82.3m.
The company also announced an interim dividend of 19p, up 3p on last year.
The website was visited 765 million times in the first half of 2016, up 15% on last year. Average revenue per advertiser rose to a record level of £830 per month. The company has a 77% market share.
Rightmove noted the economic outlook is more uncertain following the Brexit vote, but believe its strong brand and model stand it in good stead.
The share price rose 10% in early morning trading.
Laith Khalaf, Senior Analyst, Hargreaves Lansdown: "Rightmove has posted another impressive set of results, and if there is an economic slowdown ahead, Rightmove is entering it from a position of strength. A housing market downturn would affect Rightmove eventually, as it means could mean estate agencies closures, and problems for Rightmove pushing through price increases for its services.
However it's not been established that the housing market will be considerably damaged by Brexit, meanwhile low mortgage rates, weak supply, and the Help to Buy scheme should continue to support property prices.
Rightmove is a clear market leader, and offers a tool house buyers and estate agents wouldn't want to be without. The company now generates six times as many sales and lettings for its agency customers as its nearest competitor.
The company isn't cheap on a valuation of 27 times 2017 earnings, but at the moment the market is willing to pay up for strength and growth."