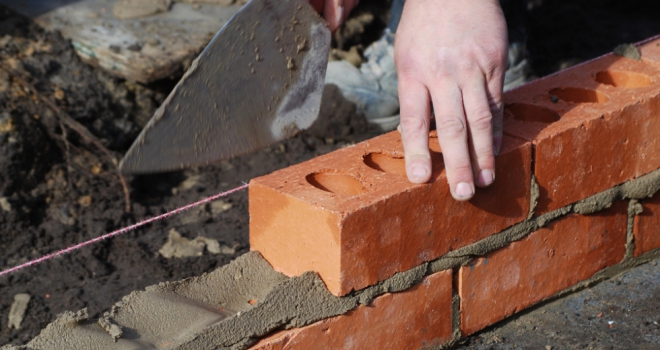 Housebuilder, Berkeley, has revealed that pre-tax profit for its full-year fell 35% against 2019 - sliding to £503.7m during its financial year ending April 30.
According to the firm, the fall was "anticipated" with the completion of various central London schemes acquired from 2009 to 2013.
However, with the effects of the coronavirus crisis and subsequent lockdown, revenue also fell 35% to £1.9bn. Sales slid to 2,723 homes from 2019's 3,698 at an average selling price of £677,000 against last year's £748,000. Berkeley said pricing reflected the mix of properties sold in the year.
Berkeley's sales during April and May were 50% below "normal market conditions" as the lockdown impacted. It is now seeing activity improve "but it is too early to determine where demand will settle over the coming months".
"The onset of the Covid-19 lockdown in the last five weeks of the period had a significant impact on our operating environment, but Berkeley ended the year in a strong financial and operational position as our resilient business model and agile working culture defined our response," the business said.
As of the end of April, Berkeley held net cash of £1,138.9 million (April 2019: £975 million) with £1.9 billion of cash due on forward sales, against last year's £1.8 billion.
It reiterated its postponement of a £455 million shareholder payout by up to two years, thanks to Covid-19 "volatility".
The firm said that its operating model, "with financial strength and agility at its heart" had allowed it to swiftly review its business plan in response to Covid-19 and continue investing in delivering homes on "large, complex" regeneration sites with people-focused placemaking.
The firm commented: "This puts Berkeley in a position from which it can continue to deliver for all its stakeholders during these unprecedented times, helping the country rebound from the impact of the pandemic."