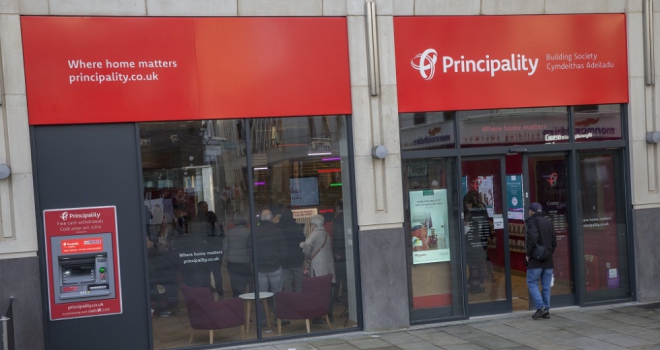 Principality Intermediaries has announced that it has appointed a new build development manager to support the growth in demand for new build products.
Holding over 20 years' experience in the mortgages industry, Niki Willacott will be providing valuable support to the Society's broker network.
Niki's extensive experience includes 12 years in mortgage advisory positions for the Society, as well as her previous position as a broker for Moneypilot and mortgage advisor at Barclays. Niki's role will ensure brokers experience a supportive and positive relationship with Principality.
Niki said: "I'm delighted to be starting my new role at Principality as new build business development manager. My key priorities will be to engage with new and existing brokers across the UK, giving advice, support and information on our new build products."
Helen Lewis, National Development Manager, Principality Intermediaries said: "We're looking forward to welcoming Niki to the Intermediary team at Principality. New build housing is a growing market for Principality and it is great that we have a dedicated business development manager to support this sector of the business. Niki comes with a strong background of mortgage and broker experience and I am confident she will be able to support our brokers with their new build propositions in the best possible way."