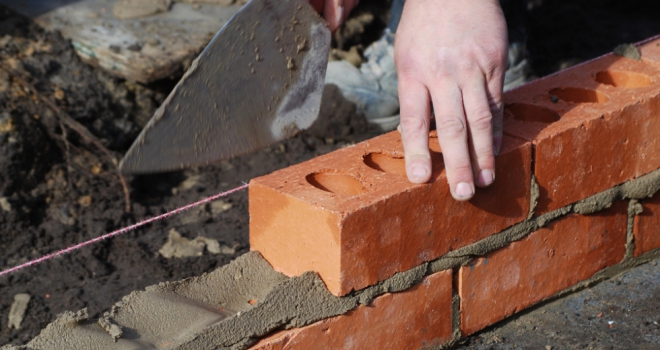 Volume housebuilder, Persimmon, have said that they will begin a 'phased restart' to site work following a similar announcement by Taylor Wimpey and Vistry, with the move welcomed with a tweet by housing secretary Robert Jenrick.
Persimmon say that since the closure of their sites and sales offices in late March, it has devised and tested "a range" of new site protocols to allow for a return, "while ensuring the necessary social distancing restrictions are strictly enforced".
The firm says its measures had been made in consultation with colleagues, subcontractors and suppliers and in compliance with government and Construction Leadership Council (CLC) guidance. Those not adhering to Persimmon's new standards would face disciplinary action and dismissal from site, it added.
Persimmon has not used the Coronavirus Job Retention Scheme to furlough staff and said it did not intend to access any of the government's support schemes. Work has stopped for around 30% of Persimmon's staff who are on full pay.
David Jenkinson, Persimmon's CEO, confirmed the announcement, saying: "The UK government has been very clear on the importance of the construction sector to the UK economy and its desire to see activity continue through the current period of crisis, provided appropriate public health measures are adopted.
"Nothing is more important to us than the health, safety and wellbeing of the public, our colleagues, subcontractors and suppliers. Having spent the last month developing and testing new site protocols that incorporate the necessary social distancing and protective measures, we believe that we are now able to return to site safely and support the UK's economic recovery from the pandemic.
"These new measures are fully compliant with government public health guidance and will be strictly enforced by a specialist team, with any individual failing to uphold standards being subject to disciplinary action and removal from site."