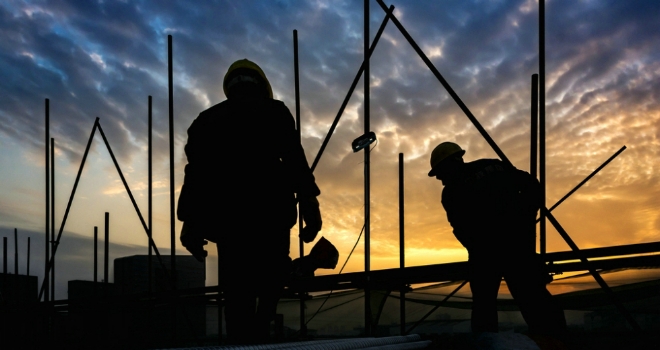 Housebuilder, Bellway, ha said that it expects year-on-year sales to be "severely constrained" until UK lockdown measures are lifted further.
In the ten weeks from March 23 to May 31, the firm saw its net reservation rate "rapidly" decline to an average of 71 homes per week against 231 during the equivalent period last year - a drop of 70%.
The business reopened for physical sales in a limited capacity from May 18, reopening the rest of its sales offices in England from June 1 after a trial of new protocols. From this, Bellway said it was seeing a "gradual" increase in customer interest.
During the period from August 1, 2019, to May 31, the company completed the sale of 6,721 homes, a decrease of 12% against the same period last year. Of these, 708 were completed on or after March 23 - the start of lockdown.
But the business added that its order book remained "substantial", at a value of £1,568 million as of May 31 (June 2 2019 - £1,643 million), consisting of 6,038 homes against last year's 6,312.
Bellway has resumed construction on around 230 sites - beginning from May 4 – focusing on homes in the latter stages of completion and while ensuring safe working practices, it said.
It plans, over the coming weeks, to start enabling more than one tradesperson to work in a home simultaneously but on separate floors.
Jason Honeyman, Chief executive, said: "Our priority remains the health, safety and wellbeing of our colleagues, customers and subcontractor workers.
"With this in mind and following updated government guidance with regards to restarting the housing market, we have carefully and gradually recommenced onsite construction and sales activity in England and Wales, whilst introducing strict social distancing requirements. This measured approach has enabled us to continue serving our customers and has facilitated the safe return to work for many of our employees."