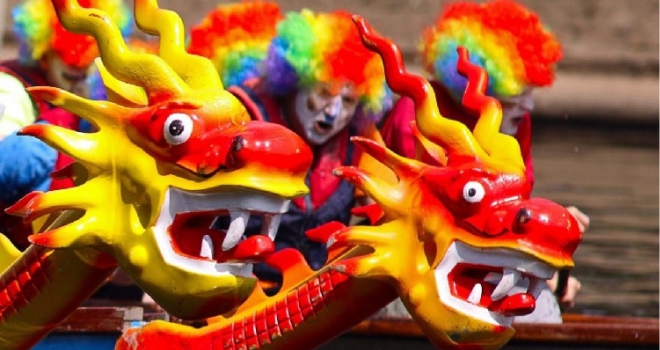 Agents Giving are looking for teams to take part in this super charity industry fundraiser. So, if you are an estate agency, lettings agency or property industry supplier you can put a team together and enter, you do not need to be super-fit because this is 100% about having an enjoyable day of fundraising for Agents Giving.
Teams signed up so far include, Homelet and LetAlliance, Boomin, Foxtons, Kerfuffle, Paramount, Thomas Morris, TDS and Acaboom.
Get on board with your colleagues and friends and join us on Sunday 8th May 2022 for an oar-some, fun-filled Dragon Boat Race at Fairlop Waters in Ilford, Essex. Each team can have 17 members, including "a drummer". No fitness capabilities are required, however, you must be able to hold a paddle and sit up in a boat. It is the ultimate water sports activity for ages 12+, where you will race in three heats, each being around 250m, with the winners going through to the final race.
Get together a team for a dose of fast racing, fundraising and family fun, so get involved simply by registering your team and boat, fundraising and taking part in a fun day out by the water.
How can you get involved?
Enter now to secure your boat space here
For more information, please contact Agents Giving info@agentsgiving.org / or visit the website here