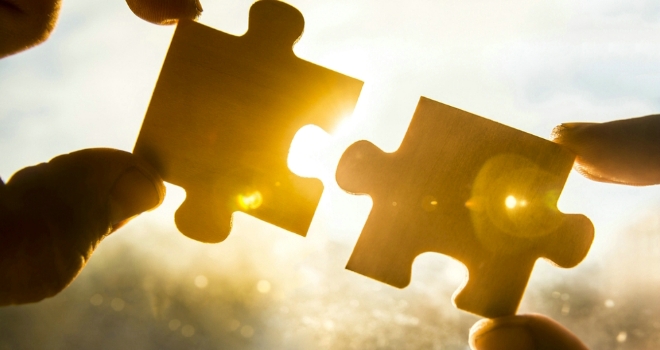 Notting Hill Housing and Genesis Housing Association are set to merge, with the two organisations agreeing a merger "in principle" to create one of the country's largest housing associations.
Notting Hill Genesis will have 54,000 homes across London and 64,000 across London and the south east. Half of these will be general needs homes with social or affordable rents, the two organisations said. The new company will serve 170,000 residents with the organisations claiming that it will be the largest provider of shared ownership tenure in the country.
The merger will create a financially stronger entity, the organisations said, with the already substantial companies having combined reserves of £3.1 billion and loan facilities of £3.5 billion. Combined turnover is around £700 million with a net surplus of more than £120 million. The two housing associations said the new organisation would deliver around 2,700 new homes per year, 400 more than would be possible as separate companies.
The pair were a "good match" with their shared heritage; both were established in the 1960s by people of faith in west London with the mission of housing the working poor, providing them with a secure home. This core purpose remains unchanged, the companies added.
Genesis' Dipesh J Shah OBE will be chair designate of Notting Hill Genesis. Kate Davies from Notting Hill Housing has been appointed chief executive designate, whilst Elizabeth Froude will be deputy chief executive designate. She is currently Genesis' deputy chief executive and executive director of resources.
Shah said: "Uniting two associations with a common culture, a common vision and an aspiration to enrich their social purpose augurs well for the future of the merged entity. I look forward very much to being part of it and to helping the new organisation on its journey."