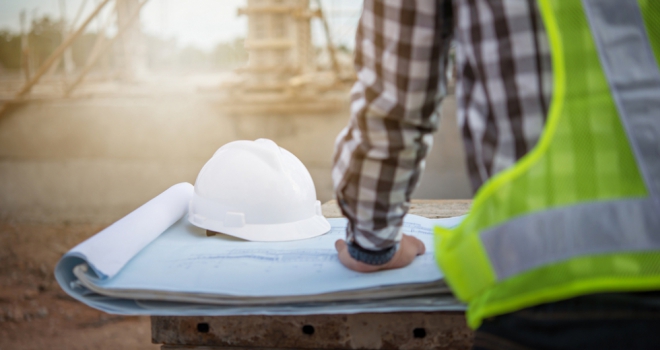 Housing developer, London Square, has announced that it has launched affordable housing provider Square Roots, expanding into the sector to provide "much-needed new homes across all tenures in Greater London."
The developer, which already has an affordable housing delivery pipeline in London of more than £500m, has agreed its first deal under the new division in partnership with Hestia, the residential operating platform from the International business of Federated Hermes.
London Square will complete this first scheme - Axion House in Lewisham town centre - on behalf of Hestia. The development will feature 141 new homes, consisting of 116 shared ownership and 25 London affordable rent abodes, and commercial space.
Hestia identified and acquired the site from London Square, with London Square achieving planning consent in 2019. Construction work is due to begin in the spring with the first homes set to be available in early 2024.
London Square's affordable brand adds to the firm's three divisions: London Square Developments which delivers private sale homes; the public-sector focused London Square Partners; and London Square Works which delivers commercial, retail, leisure and community spaces as part of the company's mixed-use schemes.
Adam Lawrence, London Square's CEO, said: "The launch of Square Roots shows our commitment to providing much-needed new homes across all tenures in Greater London. Our partnership with Hestia has enabled the scheme to go ahead as 100% affordable homes, which is positive news for the local community and for the London Borough of Lewisham.
"The scheme will offer well-designed homes in a well-connected location, either through shared ownership or by renting to people who want to work and live in the capital."