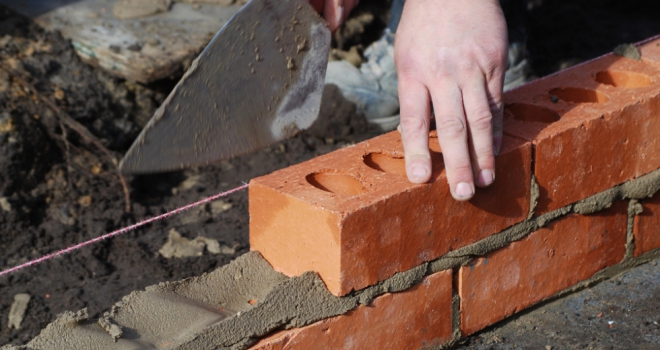 NHBC has revealed that it has launched its first-ever apprenticeship, aiming to develop the next generation of housebuilding talent and boost the quality of new homes.
The new homes warranty and insurance provider has become an Education and Skills Funding Agency-approved provider of apprenticeships and is now welcoming the first cohort of its Construction Site Supervisor (CSS) apprenticeship.
NHBC said the CSS apprenticeship had been designed with industry-leading employers to cater for their specific needs. "The CSS apprenticeship aims to support the sector as it faces an ongoing skills shortage compounded by the ongoing pandemic," it commented.
NHBC's training team will deliver the apprenticeships, with the team's qualified tutors sharing decades of construction and coaching experience between them.
Darryl Stewart, NHBC's head of training and analysis, said: "This is an exciting new chapter for NHBC and we look forward to training builders of the future who will commit to high standards throughout their careers. Our apprenticeships provide the first rung on the ladder, along with a solid understanding of the issues and opportunities facing the industry.
"We chose Construction Site Supervisor as our initial apprenticeship to underscore the vital role that site supervisors and managers play in the delivery of high-quality new homes. Our years of experience and data demonstrate that a great site manager makes a very positive impact on quality standards.
"We wish our very first apprentices the very best of luck and look forward to seeing their progress over the coming months. I hope to see their names up in lights at our Pride in the Job awards one day."