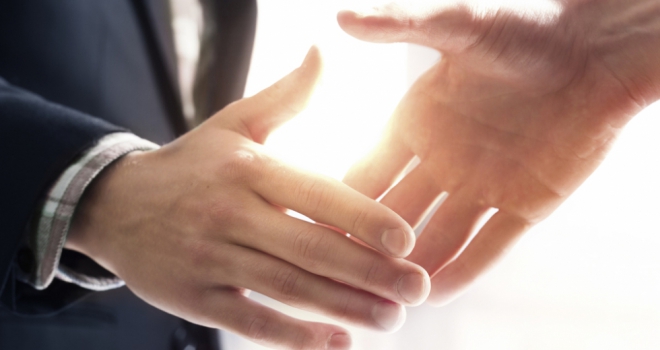 Countryside has announced that former CEO of plumbing and heating company, Ferguson, John Martin, will succeed its current chair, David Howell on May 1.
Martin served more than nine years at his previous business. Prior to landing the top job, he was group chief financial officer and during his time there, the business was "significantly simplified and strengthened", according to Countryside.
Martin, who is a chartered accountant, was a partner at private equity group Alchemy Partners. Before this, he was CFO of Travelex and Hays. Countryside said that Martin brought "extensive leadership and capital allocation experience in operations, finance, and capital markets" to his new role.
Howell will step down from the board on April 30. His intended departure was announced in December following reported shareholder pressure, with the company also confirming its plan to separate its Housebuilding business from Partnerships.
Douglas Hurt, Countryside's senior independent director, said: "On behalf of the board, I would like to thank David Howell for the contribution he has made to Countryside over the past seven years. He led the company as chair to its successful listing on the London Stock Exchange in 2016 with strong development of the business since then, delivering a total shareholder return of 158%. We wish him well for the future.
"Since December 2020, in searching for David's successor, we have engaged with shareholders and conducted a thorough review of a diverse range of potential high-quality candidates. We are delighted to appoint someone of John's calibre and experience. He has the skills and expertise to lead the board, and a strong track record focused on growth, business transformation and value creation."