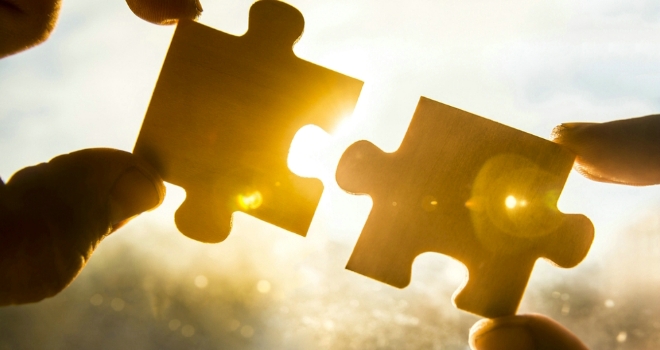 Independent mortgage expert, John Charcoal, has announced a new partnership with online letting agent Upad. This latest announcement reflects the successful growth of the John Charcol business and continued development of its partnerships strategy.
Established in 2007, Upad is the UK's largest online letting agent, helping over 12,000 UK landlords find great tenants. This year Upad was named the Best Online Agent at the prestigious ESTAS Awards.
The partnership will see Upad provide its landlord community with access to John Charcol experts who can help them navigate the ever-changing buy to let landscape and maximise their investment. This will include providing regular webinars and guides, a dedicated advice line and online access to buy to let experts.
Alan Young, Chief Commercial Officer at John Charcol, said: "We're delighted to be partnering with Upad at a time of constant change for the buy to let investor. The recent changes to stamp duty, taxation and lending criteria have placed increased pressure on landlords. By working together, we can help landlords confront the challenges of the market and ensure they receive the maximum benefit from their investment."
James Davis, founder of Upad, added: "Partnering with John Charcol couldn't have come at a better time given the findings from our annual survey which highlighted that 27% of landlords were concerned about buy to let mortgages. We have always strived to be more than just an innovative tech solution for landlords, instead seeing Upad as a lighthouse for landlords trying to navigate their way through the world of buy to let. John Charcol will help us take this to the next level"