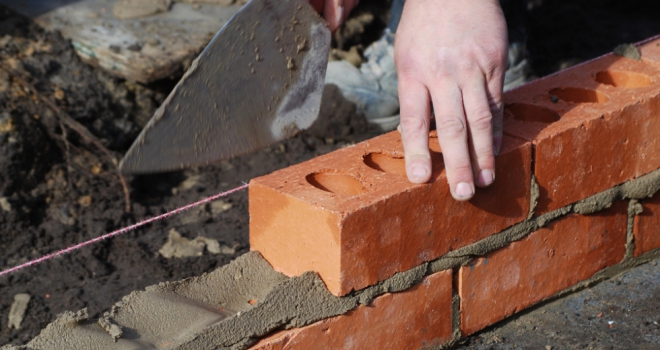 Retirement housebuilders will be exempt from the government's plan to reduce ground rents for new leases to zero financial value, as part of the leasehold reforms it has confirmed it will implement.
Responding to its consultation from last autumn on implementing reforms to the leasehold system in England, the Ministry of Housing, Communities and Local Government (MHCLG) said it acknowledged that with retirement properties, "ground rent income is sometimes used to recover the development costs of the communal facilities contained within".
The exemption, as laid out in the consultation, would be subject to conditions, MHCLG stated. This includes retirement housebuilders offering buyers the choice of paying a higher purchase price in exchange for zero ground rent.
Retirement housebuilder McCarthy & Stone said it was "pleased" that it would be permitted to charge an "economic ground rent", with ministers recognising "the unique way the sector uses ground rents to recover much of the construction costs of the significant shared areas that are integral to retirement living and which deliver direct benefit to customers".
John Tonkiss, McStone's ceo, said: "Retirement communities make a real difference to the lives of our customers by bringing older people together, addressing loneliness and improving their overall wellbeing.
The shared areas in our developments are the key to providing these benefits, and include communal lounges, restaurants and wellbeing suites. However, these spaces cost between £1 million and £2 million per development to build. Consequently, we require an additional funding stream to cover this cost and ensure our apartments remain affordable for our customers."
MHCLG's announcement would ensure "these shared areas remain viable to provide. It also means the customer is in full control of how they pay for these costs, by choosing to pay either an economic ground rent or a higher purchase price."