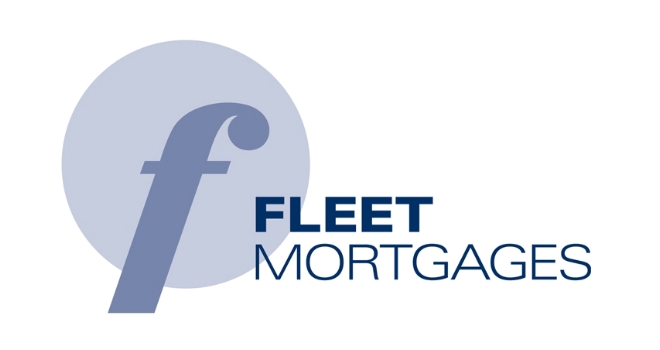 Buy-to-let and specialist lender, Fleet Mortgages, has announced the appointment of a new Business Development Manager (BDM) covering the North of England.
Jayne Kohl joins the lender with immediate effect and will be tasked with looking after Fleet's many relationships with advisers and intermediaries across the North. She will report to Sales Director, Ross Turrell.
Jayne joins Fleet Mortgages with over 15 years' BDM experience in the North where she has specialised in building relationships with intermediaries and increasing business levels.
Most recently Jayne has been working as a mortgage adviser herself, specialising in the new-build sector, however she has worked for several protection providers prior to this including Royal London, Swiss Life and Legal & General. Jayne is also FPC, AFPC and CeMAP-qualified.
Fleet Mortgages is an intermediary-only, buy-to-let lender and its products are available to individuals, limited companies and those looking to invest in Houses in Multiple Occupation (HMO).
Ross Turrell, Sales Director at Fleet Mortgages, commented: "In this mortgage marketplace, having highly experienced people who are acutely aware of the wants and needs of our advisory partners is absolutely vital. Jayne joins the Fleet Mortgages team having been a mortgage adviser herself plus a BDM for a number of providers in the North. Supporting advisers and developing relationships in this part of the country has been part of her DNA for the last 15 years and we believe she has all the skills and experience to be a huge asset for Fleet Mortgages.
The buy-to-let market is changing, with more change to come, however we are focused on delivering a proposition which is simple to use, is easily understandable, and offers advisers and their client confidence and clarity. When the complexity of our competitors' offerings having gone up several notches, we are focused on lending simplicity and Jayne will certainly make a huge difference when it comes to supporting both our existing and new relationships in the North. We welcome her to the Fleet Mortgages team and would urge any advisers in that particular region to make contact with her, to see how she can support your businesses."