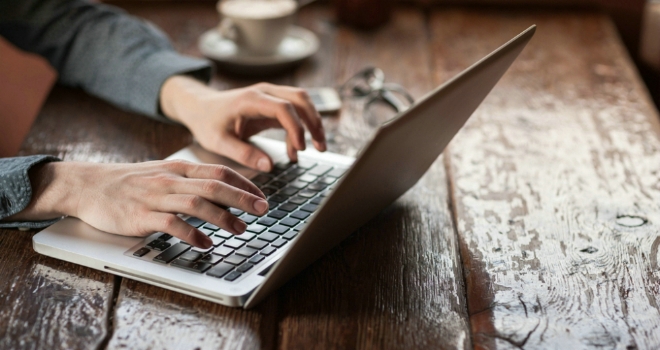 Hybrid estate agents Emoov and Tepilo have announced a first of its kind £100m merger, also incorporating Urban.co.uk, to create the second-largest digital Estate Agent in the UK.
Leading the consolidation of the property sales sector with the acquisition of Tepilo and Urban, Emoov is also launching a major assault on the world of lettings. This adds to the waves it has already made in the online sales space with 'first to market' innovative propositions such as Pay Only When Sold, ensuring Emoov's customer-first ethos is always met.
Together, the three brands have attracted over 60,000 customers to their value proposition to date.
The merged business will be headed by Emoov CEO Russell Quirk and led by a strategic and experienced management team of CFO Frank McGlade (Just Eat; Deutsche) and CMO Lucy Milne (Just Eat; EE), along with COO Guy Halfhead, former COO of Bookatable.com and CTO & Co-Founder Ivan Ramirez, former Global VP of Product at Groupon.com, plus Adam Male of Urban as Director of Lettings.
The newly-enlarged business has secured a total of £15m in 'new money' - from existing and new shareholders, airtime-for-equity investment from Channel 4 plus from Northern & Shell, Tepilo's largest shareholder, via Sky, putting the combined business on track for strong growth this year and beyond.
Russell Quirk, Emoov's CEO, said: "This is a pivotal move in the fast-growing digital sales and lettings sector and is designed to place us as one of the absolute winners in the space. We've joined together two of the best known fixed fee estate agency businesses to make the 'Number Two' contender; along with one of the UK's most established online lettings companies, and a war-chest of £15m in new cash and media power. Strategically, this is a powerful combination and with the very best senior team to deliver on our plan to improve and further dominate the estate agency industry"
Richard Martin, Northern & Shell's Commercial Director, said: "Tepilo was one of the first businesses we worked with as part of our media for equity initiative and we are delighted that Tepilo, along with Urban, is now part of Emoov. Together, they represent an exciting and competitive business with the critical mass and management team to become a major force in online estate agency and lettings."
Sarah Beeny, Founder of Tepilo commented: "I founded Tepilo in 2009 with the intention of putting the customer at the centre of their own property transactions. This deal creates a truly powerful partnership of property experts that are focussed on doing right by the customer and improving the home buying, selling and rental process for all. I'm truly delighted with the combination of the Emoov, Tepilo and Urban families to form such a valuable proposition."
Adam Male, Founder of Urban.co.uk remarked: "Being part of a much larger group of property specialists with significant resources to deploy for growth, is truly exciting. I'm proud to be joining the senior team at Emoov to advance our progress as the go-to player in better value home sales and rentals."
Vinay Solanki, Head of Channel 4's Commercial Growth Fund, said: "This is an exciting time for Emoov and presents a great opportunity for Channel 4 to get involved with disrupting a fast-moving and competitive sector in digital transition. We're looking forward to working with Emoov on their first TV campaign as a newly merged major industry player to help the brand achieve the reach and awareness that only TV advertising has proven to effectively deliver at scale."