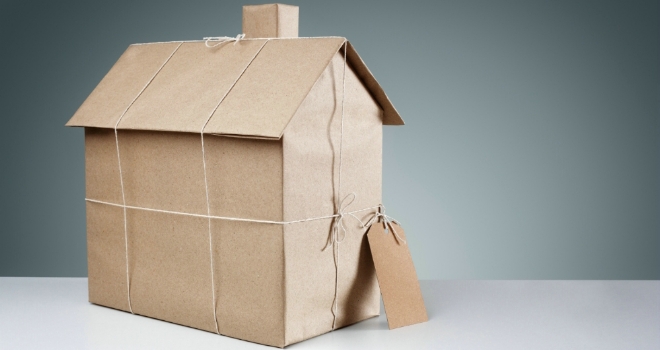 Dragonfly Property Finace has announced this morning that it has officially rebranded to Octopus Property.
Octopus Property is the newest division of the Octopus Group and the rebrand reflects Octopus' growing investment activity in the property sector. It joins Octopus Investments, Octopus Healthcare, Octopus Ventures, Octopus Energy and Octopus Labs as part of Octopus' rapidly growing business, which currently has over £6bn of funds under management.
Established in 2009, the short and medium term finance division of Octopus Property is a multi award-winning business that works primarily with brokers to provide their clients, typically property investors, developers and landlords, with rapid and bespoke borrowing solutions.
Since launch, Octopus Property has completed more than £2.2bn of loans with a capital loss of under 0.01%.
Mark Posniak, Managing Director, Octopus Property, commented: "Octopus has always been instrumental in Dragonfly's success, having provided our first funding line back in 2009. Since we were acquired outright, it was only a matter of time before we rebranded to Octopus, which is an established, respected and energetic brand within financial services. As Octopus Property, we're entering the busy autumn period with a spring in our step and will strive to provide brokers and their clients with the exact same service levels and certainty of lending that we delivered as Dragonfly. This is an exciting time for everyone here and we look forward to helping Octopus Property become a leading brand within the UK property sector."
Mario Berti, Head of Octopus Property, added: "The launch of Octopus Property marks our commitment to the UK property market and the beginning of an exciting new chapter in the development of the Octopus Group. Building on the strong foundations we have put in place with Dragonfly, we will grow our share of the short and medium term finance market and continue to identify exciting opportunities in UK property where we believe we can really make a difference to our customers while delivering attractive returns to our investors. Octopus Choice, the new peer-to-peer lending platform powered by Octopus Property, is the latest example of this and underlines our goal of continually introducing new products and services for our customers."