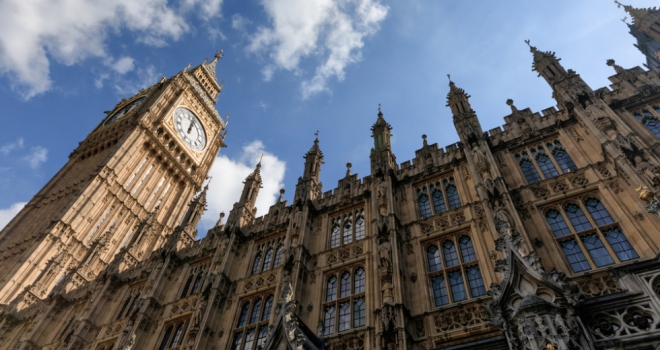 The public body that funds new affordable housing in England, Homes England, has announced that it has launched its first annual Equality, Diversity and Inclusion report setting out the objectives the agency will focus upon over the next four years.
As the agency moves to become a more "inclusive, equal and diverse workplace", it highlighted that communities would be at the heart of the new approach.
A key measure will be for Homes England to request diversity and inclusion commitments from panel members for all future panel procurements. It is currently developing a replacement for its Delivery Partner Panel of developers and contractors (DPP3), with the project team developing criteria to support greater diversity and inclusion in the panel and instilling these as a condition for joining the panel.
Homes England has also pledged to identify and address gaps when it comes to meeting the needs of diverse communities. It said it would commit to ensuring its services represent not just the society it serves, "but the society we all want to see", and would review how successfully it is fulfilling its duty to provide inclusive, equal access to its services, making any necessary changes.
And the agency committed to developing a diversity and inclusion recruitment strategy, striving to improve its mandatory diversity and inclusion training.
Olivia Scanlon, Homes England's board sponsor for equality, diversity and inclusion, said: "Issuing our first equality, diversity and inclusion report is a real step forwards and demonstrates how far we've come as an agency: we've been named one of Stonewall's Top 100 employers, a Top 20 Trans Employer and have undergone a significant cultural change.
"At Homes England, we want to make homes happen for everyone, and we can only truly achieve that by creating a workplace– and an industry –where everyone is able to be themselves."