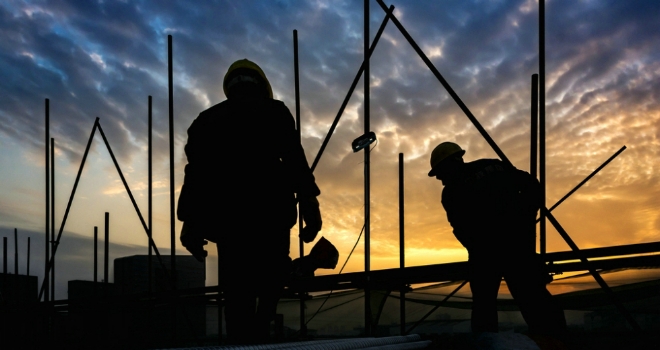 Hampshire-based housebuilder, Bewley Homes, has said that "if all goes well", it will restart its sites at the start of June and is in "no rush" to reopen.
The Hampshire-based housebuilder is turning to technology to promote a safe working environment once its workers return.
Bewley plans to adopt digital sign-ins "so we know who is on-site using a tablet or smartphone," explained MD Andrew Brooks. "Workers' mobiles will act as a digital passport. Once they have been inducted, they are able to work on any Bewley site and their credentials will always be accessible."
He said that regular methods of signing into sites – "sharing a pen, punching into a tablet or fingerprint scans" were no longer viable options. "The old way of inducting ten people in a small room has long gone."
The housebuilder said it would use UK Connect's One.site – a health and safety site management platform - for all its sites.
It plans to mobilise its sites from the second week of May before commencing full site rollouts.
Brooks explains: "There's a huge logistical challenge to get 400 workers back on site at once and it needs methodical planning,"
"It's not just the logistical changes to get subcontractors to respect the two-metre rule plot by plot and to navigate around the entire site, there are also new onsite safety measures to put in place and guides our subcontractors must follow."
PJ Farr, founder and MD of UK Connect, a construction communications provider, said: "One.site technology not only streamlines the induction and sign-in process through contactless technology but overall makes their sites safer and smarter.
"We are by no means through this pandemic so offering as much protection to onsite construction workers as possible is non-negotiable."