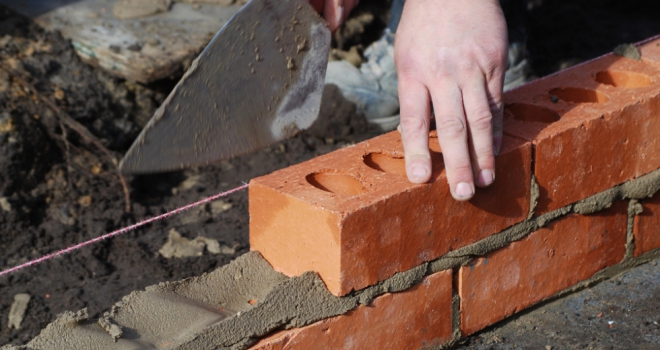 Housebuilder, Bellway, has announced that it has seen record volumes in its first half, completing 5,656 new homes, an increase of 6.3% against HY 2020.
The firm issued a trading update for the six months to January 31, 2021, and said it had achieved an "excellent" first half, with housing revenue rising by more than 12% to around £1,715m, partly driven by volume growth.
Bellway now expects completions for its full-year to rise to around 9,800 homes against 2020's 7,522. It also anticipates its underlying operating margin to improve by "at least" 200 basis points.
During the half-year, the firm's private reservation rate rose 3.3% to 156 per week against HY 2020's 151. The overall reservation rate dipped slightly to 191 per week compared to last year's 194.
Bellway said its sales rate was "more pronounced" at the start of its financial year, with the first national lockdown generating pent-up demand.
The November lockdown and transition to the new Help to Buy caused reservation rates to slow. But Bellway said that despite the third lockdown sales had since recovered to a "more normalised level" with the Help to Buy transition providing a boost and being "well received by our customers".
The firm said it had "deliberately" accelerated the construction and sales completion of higher value homes ahead of the change to Help to Buy. This partly explained the 5.8% rise in its average selling price to around £303,200. This was a "temporary change", with the full-year ASP expected to be similar to 2020 which was £293,054.
It also referred to its "robust" forward sales position – its order book comprises 5,889 homes against 2020's 4,598 homes at a value of £1,625.3 million.
Jason Honeyman, Bellway's CEO, said: "In the context of challenging circumstances, the group has delivered an excellent first-half performance, achieving growth in volume to a record level, while maintaining high build standards and a focus on customer service.
"While uncertainty remains in the wider economy, the underlying demand for good quality new homes remains robust and we have therefore made further, disciplined investment in attractive land opportunities."