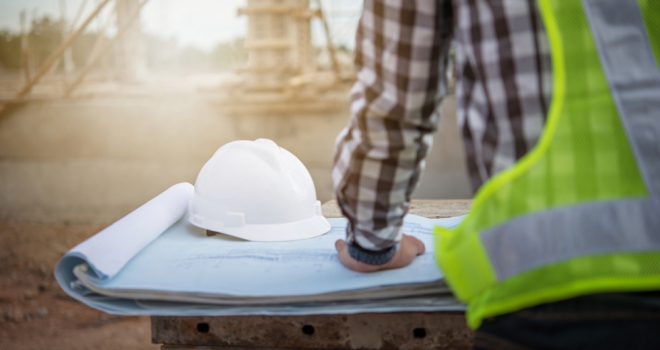 Volume housebuilder, Barratt, has announced that it remains "on track" for its full year, with completions set to be 4-6% above those for 2021.
Updating the market on its trading from January 1 to May 1 2022, Barratt said that during the period, it had achieved a "strong" net private reservation rate of 0.93 per active outlet per average week against last year's equivalent period of 0.83, reflecting robust demand.
During the calendar year so far, the business has delivered 4,625 total home completions. Its total home completions for its financial year to date stand at 12,692, down on the same point last year when it had completed 13,558 homes. Barratt said that as previously announced, the completion decrease was due to a return to "normal seasonality" and the effects of the Help to Buy revision and the end of the stamp duty holiday.
Barratt operated from an average of 326 outlets during the reported period, a reduction on last year's 346 in response to its strong private sales rate, the firm said. Its build activity further improved against 2021, with 362 equivalent homes built during the period compared to last year's 321. Barratt said this was partly driven by its increased use of standard house types and modern methods of construction. It expects total build cost inflation of around 6% for its full year.
The housebuilder has committed to the government's building safety pledge, but it urged ministers to reconsider their intentions to extend the scope of the Building Safety Levy to fix "orphan" buildings between 11m and 18m high where those responsible for the buildings cannot be identified.
A statement from Barratt read: "In our view, this is unjust and disproportionate, further punishing UK housebuilders who were not responsible for most of the historical buildings or building safety issues being addressed and fails to effectively allocate the cost of remediation to those responsible."
David Thomas, CEO, said: "As our business grows, we remain committed to leading our industry in quality, service and sustainability and we are proud to be the only major housebuilder to be awarded 5 stars by our customers for the 13th successive year."