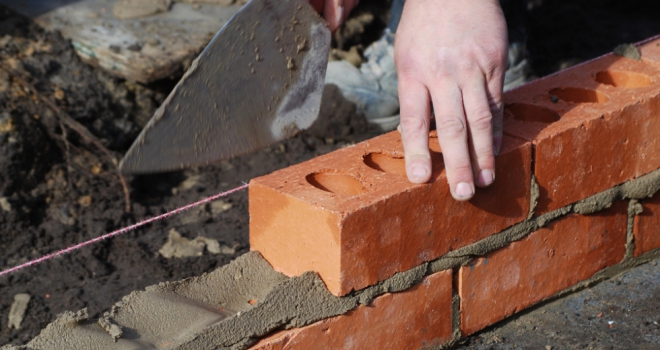 Volume housebuilder, Barratt Developments, has announced that it has launched a new charitable foundation to mark building its 500,000th home, bringing the firm's charitable activity under one organisation, the Barratt Foundation.
Barratt said this would provide a "long term strategy" to its charitable giving.
The company is marking the launch of the Foundation and reaching its building milestone by donating £500,000 across ten charities, with employees voting on which of these should receive the largest share of the donation. At the top was Macmillan Cancer Support which will receive £150,000. Dementia UK was voted second and will receive £75,000.
CALM, The Wildlife Trusts and Marie Curie will each receive £50,000, with Re-engage, The Samaritans, Refuge, The Matt Hampson Foundation and The Care Workers' Charity each receiving £25,000.
Last year, the business increased the scale and scope of its charitable giving to £4.5 million, launching six major new national charity partnerships,
With Covid-19 substantially reducing many charities' funding, Barratt said it had offered extra support over the past 12 months, giving St Mungo's an extra £125,000 in emergency funding to help with homelessness, £50,000 to the Computers for Kids campaign and £150,000 to NHS Charities Together to support the NHS.
Barratt's CEO, David Thomas, comments: "We are launching the Barratt Foundation now to be the focus of our charitable work going forward. In the middle of the coronavirus crisis, we have to look after charities as much as we can, so launching the Barratt Foundation means we can dedicate more time, effort and funding, to supporting them. Combined with building our 500,000th home we are marking this milestone by helping people and donating £500,000 to ten charities doing amazing work."