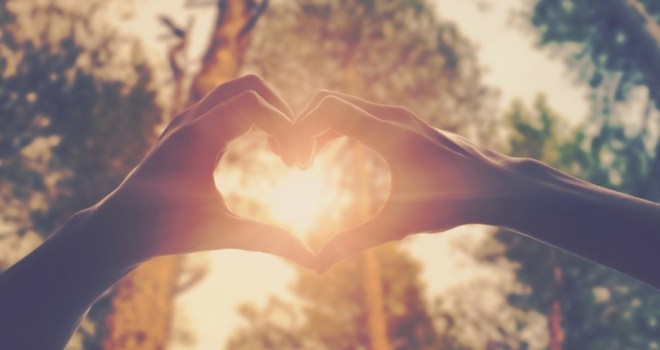 Agents Giving, the industry charity, are continuing to encourage agents and suppliers to share their #IndustryActsofKindness during this time when the continued, ongoing community spirit and neighbourhood support has never been so important.
The charity has been supporting and promoting all your wonderful #Industry Acts of Kindness since lockdown began and believe that our ongoing support to local communities and neighbourhoods remain as important as ever as the vulnerable require our support and goodwill as do our local community causes and charities to continue to operate in these challenging times.
There are so many amazing acts of kindness a few which have really stood out include:
Reapit GoodSam Volunteering – The team at Reapit have been busy doing a variety of good deeds such as making dinners, headbands, scrubs, shopping for the vulnerable, dog walking, serving food to hospitals, check-in and chat, park ranger, food packing and food bank volunteering.
Mio – Jon Horton of Mio has decided to set himself a challenge on 3rd July to raise £1,000 for Mind because right now someone you know might be struggling. Jon will be cycling 88 miles of a national trail that stretches four county's including footpaths, bridleways and byways and will be streaming live via Facebook at major landmarks along the way.
Drivers & Norris – will be honouring their sponsorship funds to the cancelled Beacon Festival for four local charities; Thames Valley Air Ambulance, Footsteps Foundation, First Steps Family Hub and The Tree House School.
Murray Lee of Deamview Estates – has been a true helping hand by raising money for NHS Charities Together by delivering Easter Eggs to locals self-isolating, GoodSam first responder volunteer shopping and delivering, driving for the "We Donate You Deliver" scheme providing meals to frontline NHS workers and most recently fundraised by dressing as a French onion seller cycling 2 miles to a friend's house, his overall fundraising is totalling close to £6,000 for NHS Charities Together.
Thorgills Estate Agents – have collected over 250 bags of unwanted homeware and clothing from locals and organised home-cooked meals for their local Brentford Homeless Centre since lockdown began and were instrumental in the relocation of the Hounslow Food Box.
Michael Stoop, Chairman of Agents Giving comments: "It's been so heart-warming to see the true acts of kindness our industry has shown during these extraordinary times and the fact you are all continuing your support locally shows a huge level of compassion."
Please continue to share your "Industry Acts of Kindness" to help show the great deeds still going on here and now and show we can all do something great in our communities to make a huge difference.
To see more examples and to share your act of kindness, click here