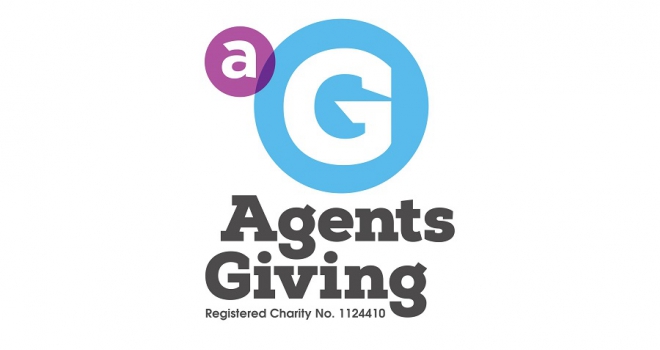 The Agents Giving Acts of Kindness Awards will be awarding the outstanding Acts of Kindness shown this year by our industry. Some truly amazing Acts of Kindness have been shown during very difficult times and Agents Giving will be recognizing these with the Acts of Kindness Awards presented by Agents Giving Patron Phil Spencer.
The awards will recognize those who have made an outstanding contribution to charity, their local communities and support to those who are vulnerable and shielding.
Michael Stoop Chairman of Agents Giving comments: "We are so excited for our first online celebration and it's looking to be such a fun event, we are recognizing all your wonderful Acts of Kindness, holding a LIVE online auction with the team at Iam Sold – we have some amazing auction items which you can pre-bid for on our website or call live during the event itself. We urge you to join in and celebrate the very best of all your great work".
The event will be available to watch live to agents and suppliers for a suggested donation of £10 per person, which will go to our supported charity - NHS Charities Together. One lucky winner will receive a £200 Amazon voucher kindly donated by TouchRight Software.
The award event will be streamed on the TWITCH platform. It's easy to join and follow us, get ready for the event by clicking the link and following the instructions.
There is also a competition for you to win a live donation of £750 for your chosen charity sponsored by Foxtons. All you have to do is pitch to us in a video of no more than 2 minutes why your charity should be gifted this donation. You can upload your video on the Agents Giving website.
For further information, please contact the team at Agents Giving –Tel: 0333 939 8633, info@agentsgiving.org or visit the website here.