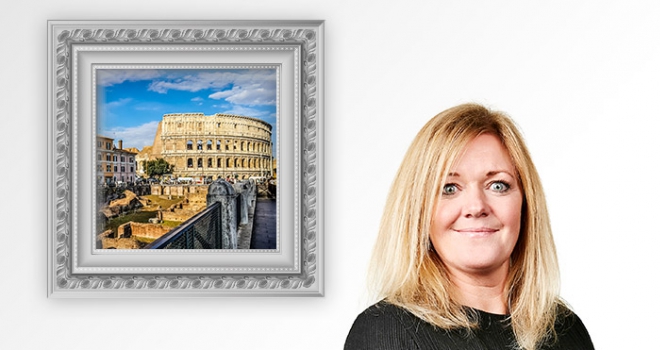 While there has been a shortage of all types of rental accommodation across the UK for several years now, the student market has been hit particularly hard.
Research from StuRents suggests that there is currently a shortfall of over 200,000 beds, which is expected to grow to around 450,000 by 2025, thanks to rising student numbers and a slowing in the supply of new student housing. Although delivery was increasing up to 2019, the pandemic hit the industry hard, with around 22,000 new beds delivered in 2021 and just 15,000 in 2022.
Richard Ward, Head of Research at StuRents commented in August 2022: "The squeeze in supply is likely due to multiple factors. Planning applications for new purpose-built student accommodation (PBSA) are slowing and low compared to historical levels. This is probably down to multiple factors including availability of sites, oversupply in some markets and construction costs."
A National Student Accommodation survey, published by Save the Student in February, revealed that 50% of students surveyed are worried about the housing shortage. One student in private halls said, "I have been lucky enough to extend my tenancy for the next year, but I've been on the phone with friends in other cities having panic attacks because houses they apply for keep getting bought out and they're scared they're going to have to drop out."
Which locations are particularly struggling?
Manchester is one of the hardest hit student cities, with a shortfall of around 4,000 beds for the current academic year. Students enrolling at Manchester University back in September 2022 were being offered £2,500 to live off-campus, with contingency accommodation secured in Preston and Liverpool.
Elsewhere, some of those studying in Bristol were expected to travel from as far away as Cardiff, while the University of Glasgow was telling new students that it could not guarantee them accommodation and that anyone living within commuting distance would be automatically rejected for a place in halls.
In Durham, hundreds of students queued outside letting agents overnight at the end of October last year, in order to secure accommodation for the 2023/24 academic year when it was released, with some signing contracts without even viewing the property. A local letting agent explained, "Durham council will only let around 10% of houses in a certain area be converted into student housing – so we have run out of properties."
A real opportunity for landlords
While more purpose-built student accommodation is certainly required to house first-year undergraduates, there's also a huge need for more private rented housing. This presents a real opportunity for landlords to invest in HMOs for students. If you haven't considered this type of rental, here are three reasons why student HMOs can be a great investment:
Yields are usually higher than for standard lets. Even though maintenance and management costs are higher, charging on a price-per-room basis brings in much more rental income than you'd get from letting the property to one household.
You very rarely have a void period. With high numbers of new students entering the market every year, there's consistently strong demand and although the academic year tends to run September to July, it's common practice for students to sign a 12-month rental contract. And because students tend to plan ahead for their next year's accommodation you usually have new tenants signed up well in advance.
The rental income is usually pretty secure. Student tenants are generally reliable when it comes to paying rent – they tend to have grants, part-time jobs or parents helping them out. Landlords usually make the students jointly and severally liable for the total property rent, so if one leaves or doesn't pay, the rest have to make up their share. And for an extra layer of financial protection, you can also ask their parents to act as guarantors.