Zoopla supports Agents Giving Ball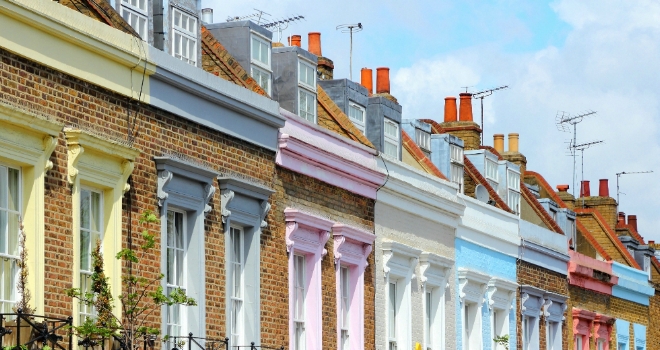 Zoopla Property Group has been announced as the headline sponsor of the inaugural Agents Giving Ball, being held on 2nd October at London's prestigious Marriott Hotel in Grosvenor Square.
ZPG's support has enabled the Ball to be 'in profit' from the start, meaning more money for charity. Billed as 'an evening of celebration' to recognise the great fundraising achievements for the Agents Giving charity over the past year, this event will provide another opportunity for the industry and suppliers to raise money for good causes.
Zoopla Property Group has been an avid supporter of Agents Giving and most recently raised £4,000 for Agents Giving through its annual property industry football tournament.
Alex Chesterman, Founder & CEO of Zoopla Property Group commented:
"As the leading charity for the agency sector, we were keen to support this new Agents Giving event which will celebrate the industry's great charitable achievements so far this year – and there have been many. This is also a great excuse to get agents under one roof, doing one of the things they do so well – raising money for good causes".

Peter Knight, Chairman of Agents Giving, commented:
"Last year, estate/letting agents raised £13 million for charity - a stat that most people might not expect. Agents have proven to be active fundraisers and willing to go the extra mile and undergo strenuous physical activity to raise money for good causes. We are delighted that Zoopla Property Group has joined us the main sponsor of this event and with their generous support it ought to be a real evening of celebration as well as an opportunity to raise further vital funds."
Join our mailing list: