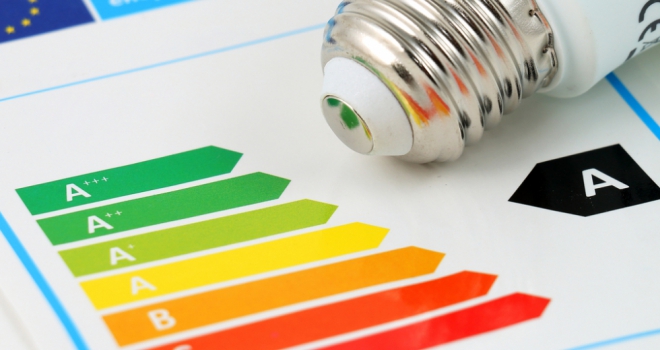 "Pockets of failure exist in this market, but it is not the story for the vast majority."
In April 2018, buy-to-let landlords were required to meet new Minimum Energy Efficiency Standards with a minimum rating of E before they could rent out property, unless the building qualified as exempt.
However Commercial Trust Limited says landlords are "in need of 2020 vision for energy efficiency rules".
Whilst 2018 heralded an initial change in the rules regarding energy efficiency standards, the bigger picture will see regulations that affect all rental properties, irrespective of the length of tenancy, in April 2020.
In simple terms, if you own a rental a property that fails to comply with the new efficiency test criteria, you will not be able to rent it out to tenants and could also incur fines of up to £5,000.
The April 1st deadline did not automatically apply to all landlords, depending on the type of tenancy in place.
However, the rules state that from April 2020, all existing lets will also need to meet the MEES requirements, meaning all rental properties will have to have an EPC rating of E or above. Even if the tenancy is already running, from April 2020 the property will need to meet these standards.
Alarmingly, in April 2017 25% of landlords were unaware of the requirements under the new MEES regulations, while 42% admitted to being "only vaguely aware".
In October 2017, AXA reported that one in 20 properties still fell below minimum standards, with the knock-on effect that tenants were overpaying on their energy bills to the tune of an estimated £13 million each month.
Gareth Howell, managing director of AXA Direct, said: "When we look at our surveys of tenants and landlords over the past five years, we see progress across the board on security, maintenance and numbers with proper tenancy agreements in place.
"Landlords are, by and large, professionalising and investing more seriously in their tenants' comfort and the future health of their rental properties. Pockets of failure exist in this market, but it is not the story for the vast majority."
In June 2017, Knight Frank predicted that nearly one in four households in the UK will be renting privately by the end of 2021 as soaring house prices and stagnant wages put home ownership out of the reach of growing numbers of people.
With rental demand already at an all-time high and outstripping existing demand, Commercial Trust Limited warns that the 2020 deadline for landlords to meet MEES "could be a ticking time bomb for a housing market already at full stretch".