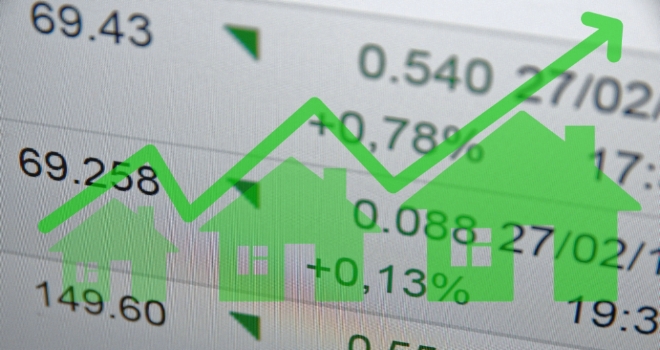 ""
The spring price surge comes early to the East of England driven by an acute lack of supply, and annualised price rises (12.2%) in this region have now overtaken both Greater London (12.0%) and the South East (10.3%).
Demand remains strong in all three regions and supply has a long way to catch up, according to the latest Home.co.uk Asking Price Index.
Across England and Wales, prices remain on a strong rising trend and this looks set to continue as interest rates are currently on hold until at least 2017. A further increase of 0.7% this month in the mix-adjusted average means the annualised rise is currently a very healthy 8.1%.
The total stock of property for sale remains very low, and scarcity will continue to be one of the key drivers of the 2016 property market in the UK. The second key driver is, of course, ultra-low interest rates. The number of properties entering the market is down 8% compared to a year ago. The hardest hit is the West Midlands where 17% less new stock arrived on estate agents' books this January vs. January 2015. The East of England is also in the midst of a property drought and 14% less stock was registered on agent portfolios last month.
Looking to the North and Wales, the picture is very different. Only small drops in numbers of properties entering the marketplace have been observed in the North East, North West, Wales and Yorkshire. Supply in these regions remains relatively buoyant and, consequently, prices show little if any upward progress.
North of the border, where the 'offers over' system prevails, we have witnessed some very optimistic pricing this month with a jump of 2.3% since January. In view of the long time on market compared to southern England and the crisis in Aberdeen due to low oil prices, it is hard to imagine that such prices are in step with the real market dynamic.
Overall, the current mix-adjusted average asking price for England and Wales is now 8.1% higher than it was in February 2015, and this figure looks set to rise further in 2016 due to worsening supply in an increasing number of regions.