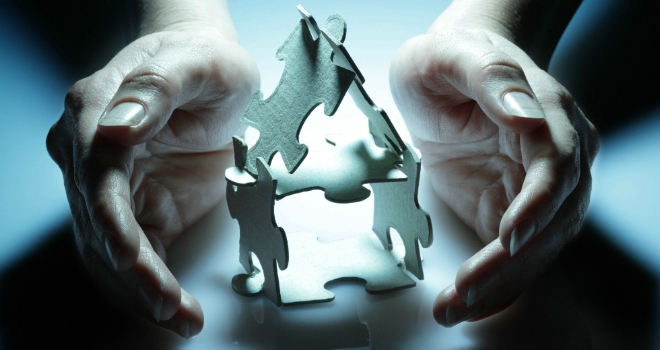 The amount of time from taking a house into possession until its sale has reduced significantly over the past year, dropping from 154 days to just 115 when sold through Spicerhaart Corporate Sales.
While repossession is always the action of last resort, the shortening of the time it takes to achieve a sale brings significant benefits to the borrower, by returning any surplus money to them more rapidly, helping them to achieve closure and giving them the opportunity to move on in their lives.
At the same time, the amount of money being achieved for a repossessed home continues to rise based on the current buoyant property market.
Spicerhaart Corporate Sales now achieves an average of 110.50% of the asking price for all the properties taken into possession that they go on to sell, up from the average of 98.6% a year ago, as the shortage of available stock is driving up the price that purchasers are willing to pay. On a property worth £150,000 that is an extra £17,250. By taking advantage of the current levels of demand for properties throughout the country Spicerhaart Corporate Sales is able to get the best price for both the borrower and the lender.
The regions with the highest number of repossessions were the North West, North East and the East Midlands. The average sale amount in these regions differed greatly from just £97,739 in the North East up to £127,316 in the East Midlands. Compare this to London which sees an average sale price for a repossessed property at £628,000.
Whatever the value of the property however, achieving a sale of more than its market value is a real benefit to the borrower. While having to take someone's home into possession is never ideal, achieving a sale quickly and raising the maximum amount for it potentially means more money for the borrower, more quickly.
Dave Miller, Client Account Manager of Spicerhaart Corporate Sales says, "Having to take possession of a property is always the position of last resort, but when it has to happen it is essential that it is done both quickly and professionally, with the borrower's needs taking priority.
It is a myth that repossessed homes are sold off cheaply. Lenders, asset managers and corporate sales departments like ourselves have a duty of care to get the best possible price for a repossessed property. By ensuring that we engage with the prominent local estate agent to market and sell the property we are able to take full advantage of the buoyant property market we currently have. The higher the sale price aligned to selling the property in a timely manner ensures that we have a positive impact on either the surplus or shortfall to the borrower which is always our primary goal."